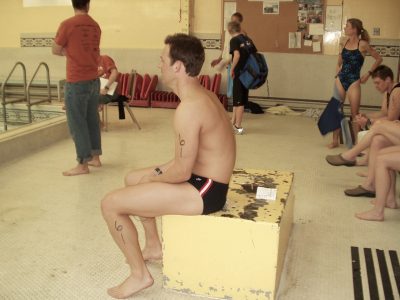 In this episode: Swimming with a Drag Suit, Mirinda Carfrae Injury news, we welcome a new member to the t2Endurance Club on Facebook and then we answer the following questions:
If you could only do one of the three sports for the rest of your life which sport would you choose and why?
What's the top mistake you see new triathletes making when they start the sport?
If you could go back and coach yourself for your first race, what advice would you give?
What's the next triathlon related purchase you're going to make?
What's your favorite race?
We also talk about Ultra Running and preview next week's episode along with our special guest interview. Thank you for listening. If you have any questions, topics or suggestions, email us at endurancehour@gmail.com or send us a voicemail to Speakpipe.com/Endurancehour.
SHOW NOTES:
Swimming with Drag Suit? Pros and Cons – LINK
Mirinda Carfrae Injury News – LINK