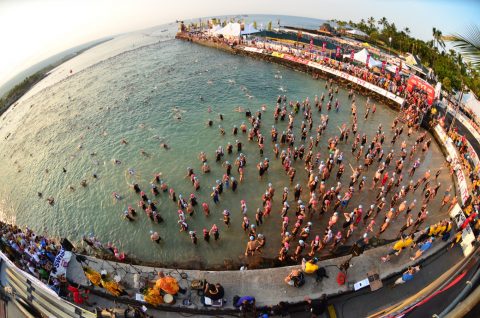 In this episode: 1) Wendy recaps winning the 2008 Ironman World Championship as the first female age grouper, 2) Listener Question about Muscle Cramps, 3) Wendy's prep and background on SwimRun Racing, 4) Dave and Wendy dive into the t2Endurance Club group on Facebook to read and react to questions and feedback as well as welcome three new members and the woman who swam the English Channel 4x. We also talk about other stuff. Thank you for listening.  If you have any questions, topics or suggestions, email us at endurancehour@gmail.com or  send us a voicemail to Speakpipe.com/Endurancehour.
33% Off Training Peaks Discount Code
Signup to receive an ALL-INCLUSIVE 33% off discount code for any Endurance Hour training program purchase on Training Peaks. Enter your email address below and we'll show you the code right now! Happy training, racing or recovery!