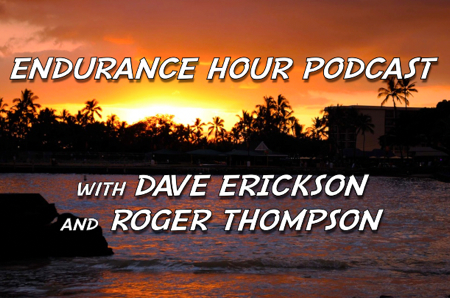 Endurance Hour Podcast #15 (4.17.12) How to become a sponsored athlete with second year professional triathlete, 24 year old Josh Hadway.  Also on the show, Elliot Bassett discusses the Grizzly Triathlon in Missoula, Montana.  Be sure to visit Josh at JoshHadway.com, read his article on "How to Get Sponsored" here on Training Peaks and learn more about the Grizzly Triathlon on GrizzlyTri.com.
VIDEO BELOW: Pre-Race with Josh Hadway, 2011 Rev3 Portland
Wanna support the show and the production of our program? Donate $5 a month (recurring payment) CLICK HERE.
CONNECT WITH THE ENDURANCE HOUR PODCAST:
Podcast: Play in new window | Download
Subscribe: RSS