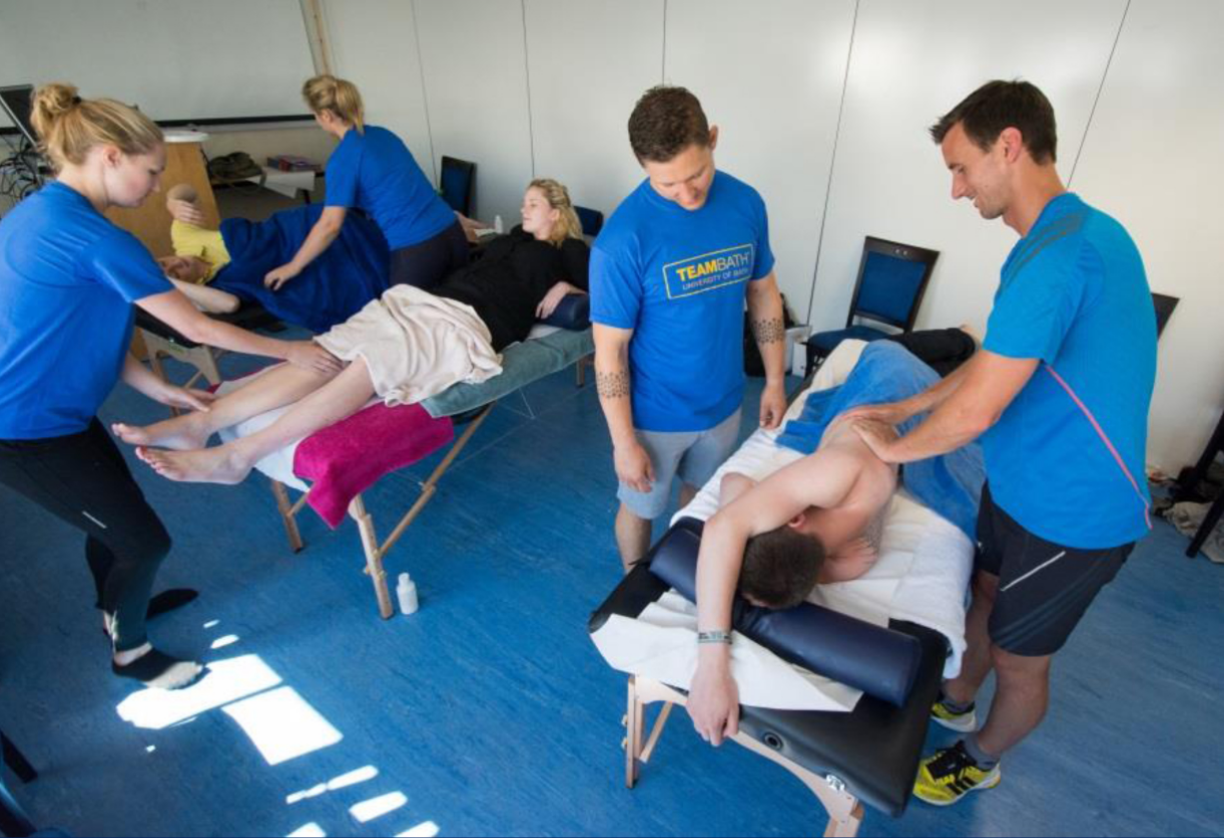 Endurance Hour Podcast #139 (7.21.15) This week Dave and Roger talk Sports Massage; types, when and how often, a new Timex Ironman ONE GPS+ giveaway, Cycling and the Tour de France, Athletes and their Sponsors plus Emma Thompson's upcoming swim competition in Hawaii.  Email Dave Erickson and Roger Thompson at EnduranceHour@gmail.com. Find us on Facebook and Twitter, key word "Endurance Hour" and subscribe via iTunes and/or Stitcher Smart Radio.
Leave us a VOICEMAIL question anytime from your laptop, desktop or cell phone.

If you'd like to be a guest on the show or know someone who should be on the show, email  Dave@DaveEricksonMedia.com with "Podcast Guest" in the subject line.  Brands, Sponsors and Collaborators, please email us with "Podcast Partnership" in the subject line.
The Endurance Hour is a Dave Erickson Media Production.
Connect with the host, Dave Erickson:
Instagram: Here
Twitter: Here
LinkedIN: Here
Podcast: Play in new window | Download
Subscribe: RSS