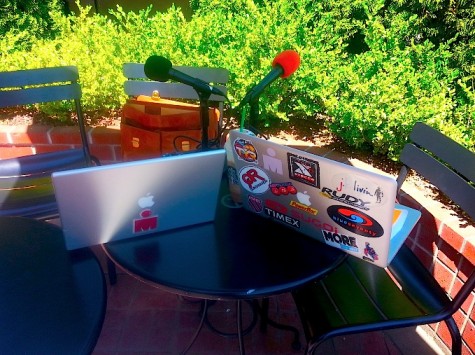 Endurance Hour Podcast #117 (8.28.14)  Running with TEDTalks features Christopher McDougall and Dr. James O'Keefe Jr.  Mr. McDougall explores the mysteries of the human desire to run and Dr. O'Keefe Jr. talks about long distance running.
SHOW NOTES/LINKS:
Full TEDTalks Videos:
Wanna support the show and the production of our program? Donate just $2 a month (recurring payment) CLICK HERE.
CONNECT WITH THE ENDURANCE HOUR PODCAST: