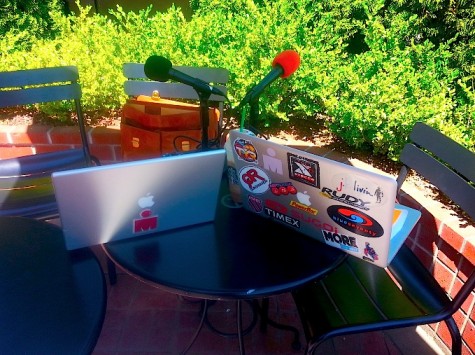 Endurance Hour Podcast #114 (8.6.14) Dave and Roger are back after a three month break.  Roger recaps his Kona qualifying performance at Ironman Canada, Dave is going back to Kona to work for Ironman and so much more!
SHOW NOTES/LINKS:
VIDEO PODCAST VERSION OF EPISODE #114:
Wanna support the show and the production of our program? Donate just $2 a month (recurring payment) CLICK HERE.
CONNECT WITH THE ENDURANCE HOUR PODCAST: