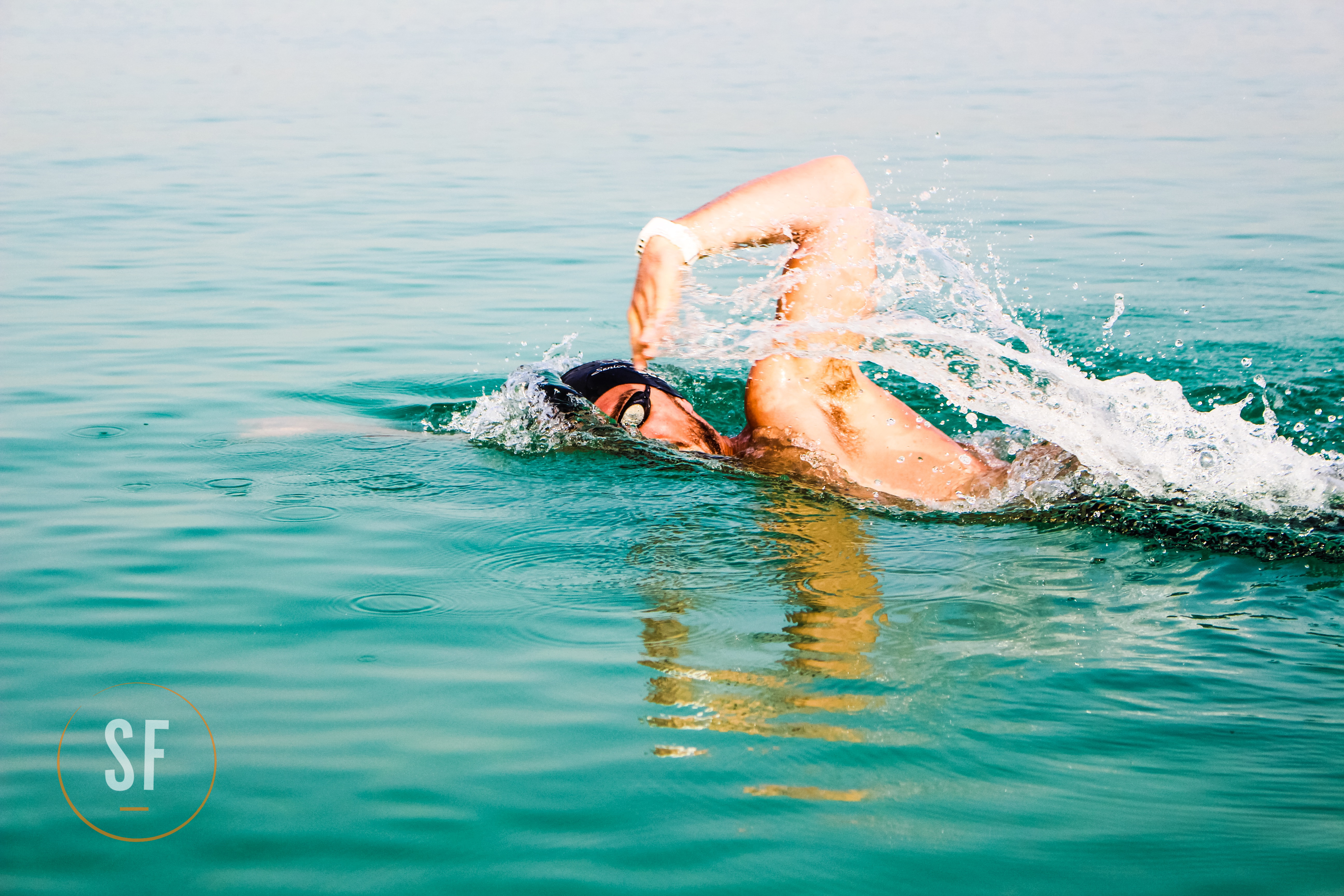 This week: Dave and Roger discuss Emma's latest swim meet (Roger's daughter), Ice Baths for Recovery, Listener Voicemail about scheduling weekly workouts, Roger gets robbed! and our guest interview this week is swim coach Rory Buck, talking about bilateral breathing.  If you'd like to be a guest on the show or know someone who should be on the show, email  Dave@DaveEricksonMedia.com with "Podcast Guest" in the subject line.  Brands, Sponsors and Collaborators, please email us with "Podcast Partnership" in the subject line.
The Endurance Hour is a Dave Erickson Media Production.
Show Notes:
I Can Swim Fast with Rory Buck
Practice Balance Drill with Rory Buck
Join t2Endurance (Private) on Facebook
The t2Endurance Club on Facebook is a PRIVATE page for our athletes dedicated to discussing our training plans, courses and all things health, fitness and endurance sports.
Every week, Coach Wendy & Dave will join the conversation with additional advice and feedback PLUS special health and fitness challenges!
Enter your email below and we'll add you to the group! We're looking forward to seeing on the inside!
Podcast: Play in new window | Download