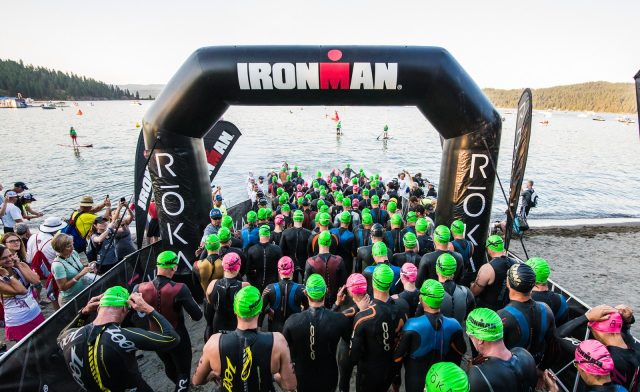 This week: Dave and Wendy discuss: How to Choose an Indoor Bike Trainer (free PDF download),  Answer three questions submitted by our listeners,  Go inside their Top-Ranked "Ironman 70.3 Training for Beginners" program, Explain "Cycling Made Easy",  Dave's weight loss journey, Preview Ironman 70.3 Coeur d'Alene for Beginners and so much more.  If you'd like to be a guest on the show or know someone who should be on the show, email  Dave@DaveEricksonMedia.com with "Podcast Guest" in the subject line.  Brands, Sponsors and Collaborators, please email us with "Podcast Partnership" in the subject line.
The Endurance Hour is a Dave Erickson Media Production.
Show Notes:
Endurance Sports & Fitness Youtube Channel
5 Causes of Breathless Swimming
How To Choose An Indoor Bike Trainer Free PDF
Free 7-Day Indoor Bike Trainer Video Course
Ironman 70.3 Coeur d'Alene Training Plan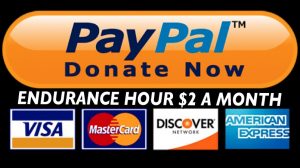 6 Essential Indoor Trainer Workouts
Free PDF Download
Results from a recent survey in our "Health, Fitness and Sports" Facebook group about why athletes don't like riding the trainer came back, "It's boring" and "It's too hard." Do you feel the same way?! If so, it doesn't have to be. You can now download my "6 Essential Indoor Trainer Workouts" for FREE and learn how to add more variety and excitement to your indoor bike workouts today.
Add your email address below, click confirm and we'll send you the FREE PDF today!
Podcast: Play in new window | Download
Subscribe: RSS