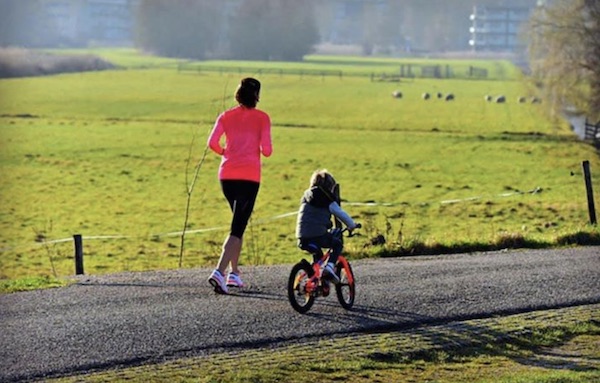 In this episode, we share listener feedback on the following topics: 1) 30 minutes of fitness activities a day verses 60 minutes four days a week,  2) The minimum amount of exercise equipment for at home workouts, 3) When Parents find time for personal health and fitness and 4) the top 3 fitness activities that parents share with their kids.  We kick off the episode with Wendy's warmup and race strategies for running a fast 5k race. We then welcome new members inside the t2Endurance Club on Facebook.  Thank you for listening.  If you have any questions, topics or suggestions, email us at endurancehour@gmail.com or  send us a voicemail to Speakpipe.com/Endurancehour.
33% Off Training Peaks Discount Code
Signup to receive an ALL-INCLUSIVE 33% off discount code for any Endurance Hour training program purchase on Training Peaks. Enter your email address below and we'll show you the code right now! Happy training, racing or recovery!