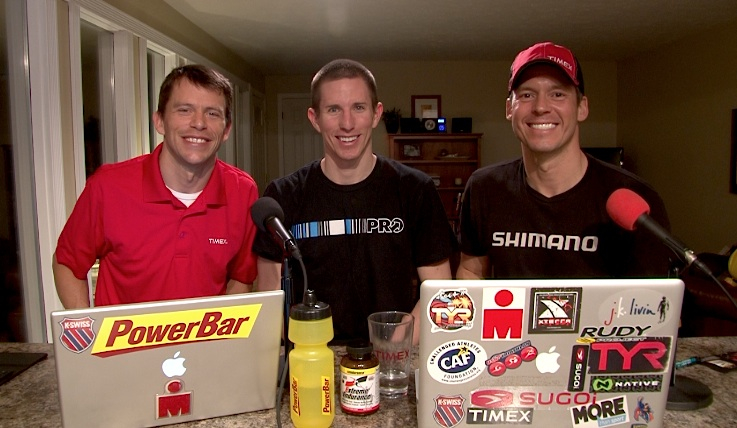 Endurance Hour Podcast #99 (1.7.14): New website announcement, Hosts and Fans share their New Year's Day Endurance Training,  Dave Scott turns 60, the evolution of aerobars, Hosts and Fans recap their favorite races of 2013 plus races planned for 2014 and Is it better to hire a triathlon coached or self train? Tonight's special guest co-host is Brian Schaning.  Enjoy.
Wanna support the show and the production of our program? Donate just $2 a month (recurring payment) CLICK HERE.
CONNECT WITH THE ENDURANCE HOUR PODCAST:
Join t2Endurance Club on Facebook
The t2Endurance Club on Facebook is a PRIVATE page for our athletes. It's dedicated to discussing all things endurance sports with an emphasis on community and support!
Every week, Coach Wendy & Dave will join the conversation with additional advice and feedback PLUS special health and fitness challenges!
Enter your email below for directions. We're looking forward to seeing on the inside!