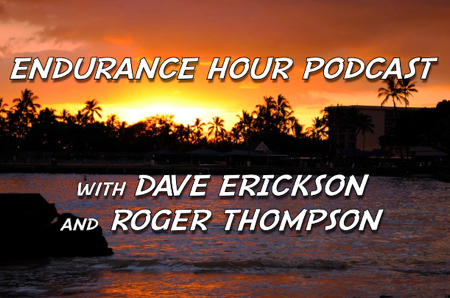 Endurance Hour Podcast #20 (5.16.12)  Interviews from Saturday's ITU World Triathlon Series race in San Diego,  Tim O'Donnell goes on "PA Live" to talk Team RWB, Ironman Texas Pro Preview, Endurance Hour Listener Feedback plus our in depth interview with Professional Mt. Bike rider and Timex Hall of Fame member, Erin Kummer. 
Below from Youtube.com/USATriathlon:
Jonathan Brownlee After Winning the Elite Men's Race of the ITU World Triathlon San Diego

Helen Jenkins after winning the ITU World Triathlon San Diego

Wanna support the show and the production of our program? Donate $5 a month (recurring payment) CLICK HERE.
CONNECT WITH THE ENDURANCE HOUR PODCAST:
Join t2Endurance Club on Facebook
The t2Endurance Club on Facebook is a PRIVATE page for our athletes. It's dedicated to discussing all things endurance sports with an emphasis on community and support!
Every week, Coach Wendy & Dave will join the conversation with additional advice and feedback PLUS special health and fitness challenges!
Enter your email below for directions. We're looking forward to seeing on the inside!
Podcast: Play in new window | Download