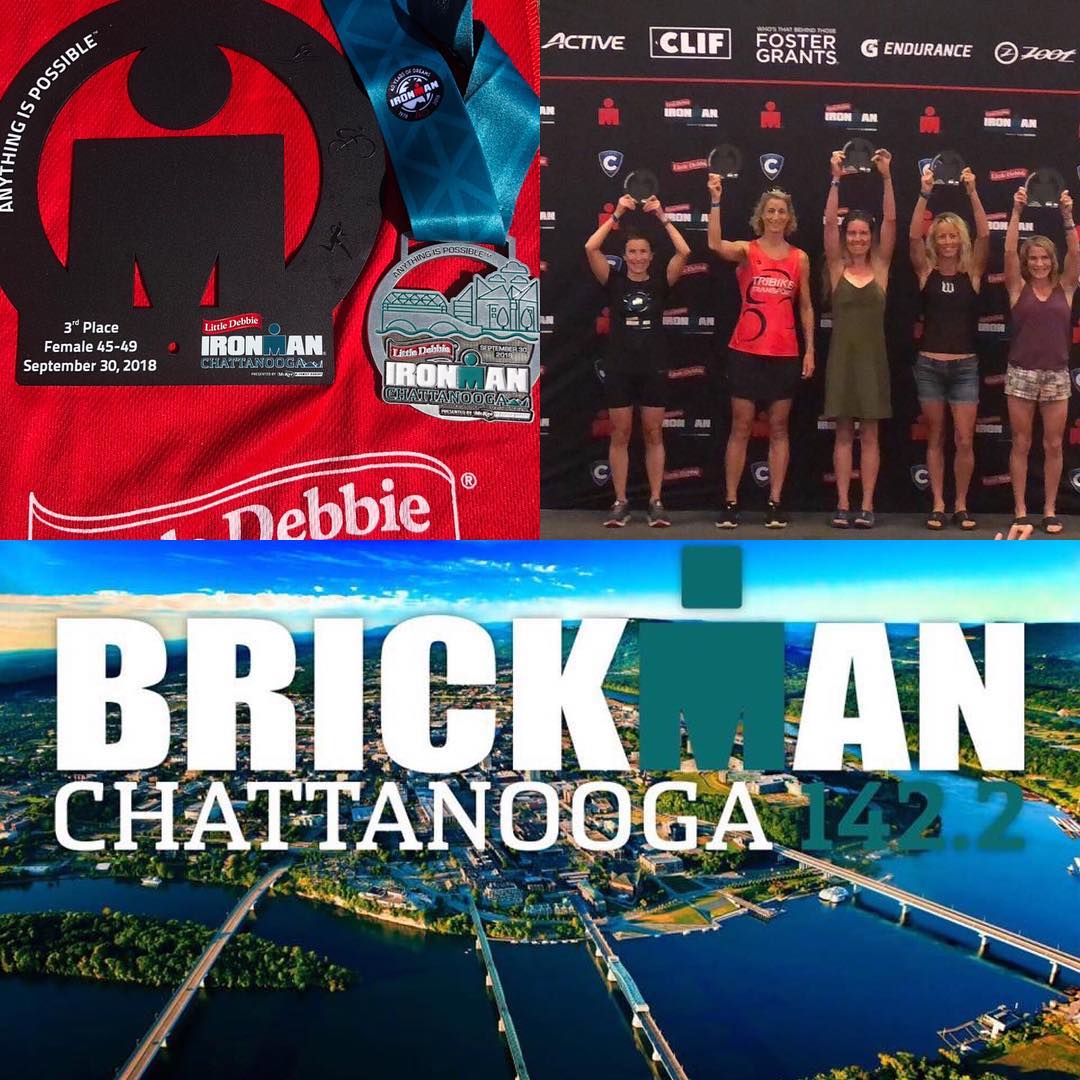 This week we recap Ironman Chattanooga, we answer listener questions.
Our Endurance Hour channel on Youtube has seen over 6.9 million visitors and we have more than 2,000 videos  ranging from Swim, Bike and Run Tutorials and Demonstrations, Product Reviews, Interviews to Ironman Triathlon and Xterra race coverage, Product Reviews, and Podcast Episodes.  We've been producing and uploading more than 250 pieces of original video content every year since we launched in 2011.  Our channel serves as a living archive of high quality, educational and entertaining video content. You won't find another channel on Youtube with as much sports and fitness variety as we do.
If you have any questions, topics or suggestions, email us at endurancehour@gmail.com or  send us a voicemail to Speakpipe.com/Endurancehour. Thanks for listening!
Additional Resources:
Endurance Hour Youtube Channel
33% Off Training Peaks Discount Code
Signup to receive an ALL-INCLUSIVE 33% off discount code for any Endurance Hour training program purchase on Training Peaks. Enter your email address below and we'll show you the code right now! Happy training, racing or recovery!
Podcast: Play in new window | Download