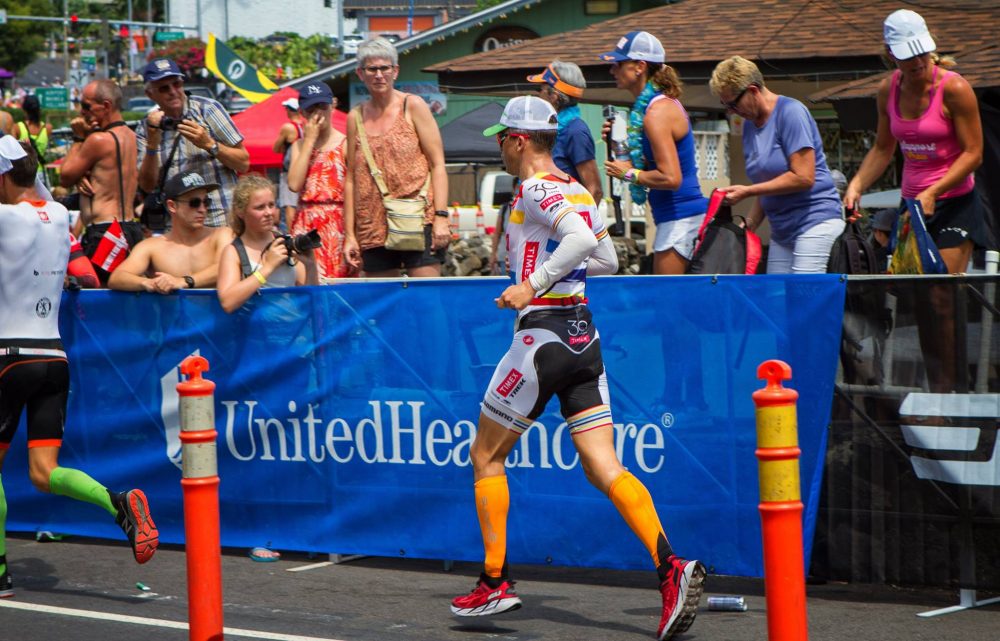 Dave and Roger recap the 2016 Ironman World Champion in Kona, Hawaii.  Roger breaks down his pre-race preparations, his race day performance, the massive drafting packs on the bike course, chatting with Meredith Kessler on the run, coming down Ali'i Drive and what's next.  Dave hints about his upcoming race at Ironman Arizona and his new approach to race day.  It's another epic episode with Dave and Roger.
Aloha, and thank you so much for listening and supporting the show!

If you'd like to be a guest on the show or know someone who should be on the show, email  Dave@DaveEricksonMedia.com with "Podcast Guest" in the subject line.  Brands, Sponsors and Collaborators, please email us with "Podcast Partnership" in the subject line.
The Endurance Hour is a Dave Erickson Media Production.
Join Our Awesome Newsletter!
Weekly Health, Fitness and Performance Advice for Endurance Athletes and Fitness Fanatics! Plus receive a 33% discount code to our training plans on training peaks and other sponsor deals! Enter your email below.

Podcast: Play in new window | Download