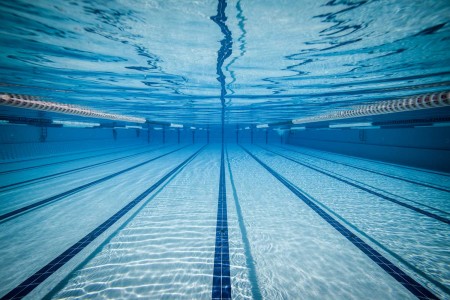 So, you're interested in swimming!? Great.  Sign up below to receive a new swim video workout every week for the next 24 weeks, free.
Just enter your email address and you'll get a new video right away and then a new video every 7 days after that.  That's it.
Once you sign up, check your email to confirm your subscription.
Make it a great day!
Dave & Wendy
T2Endurance Swim Club
Receive a new "Swim Workout Video" every week for 24 weeks, FREE, from Coach Wendy Mader and Dave Erickson