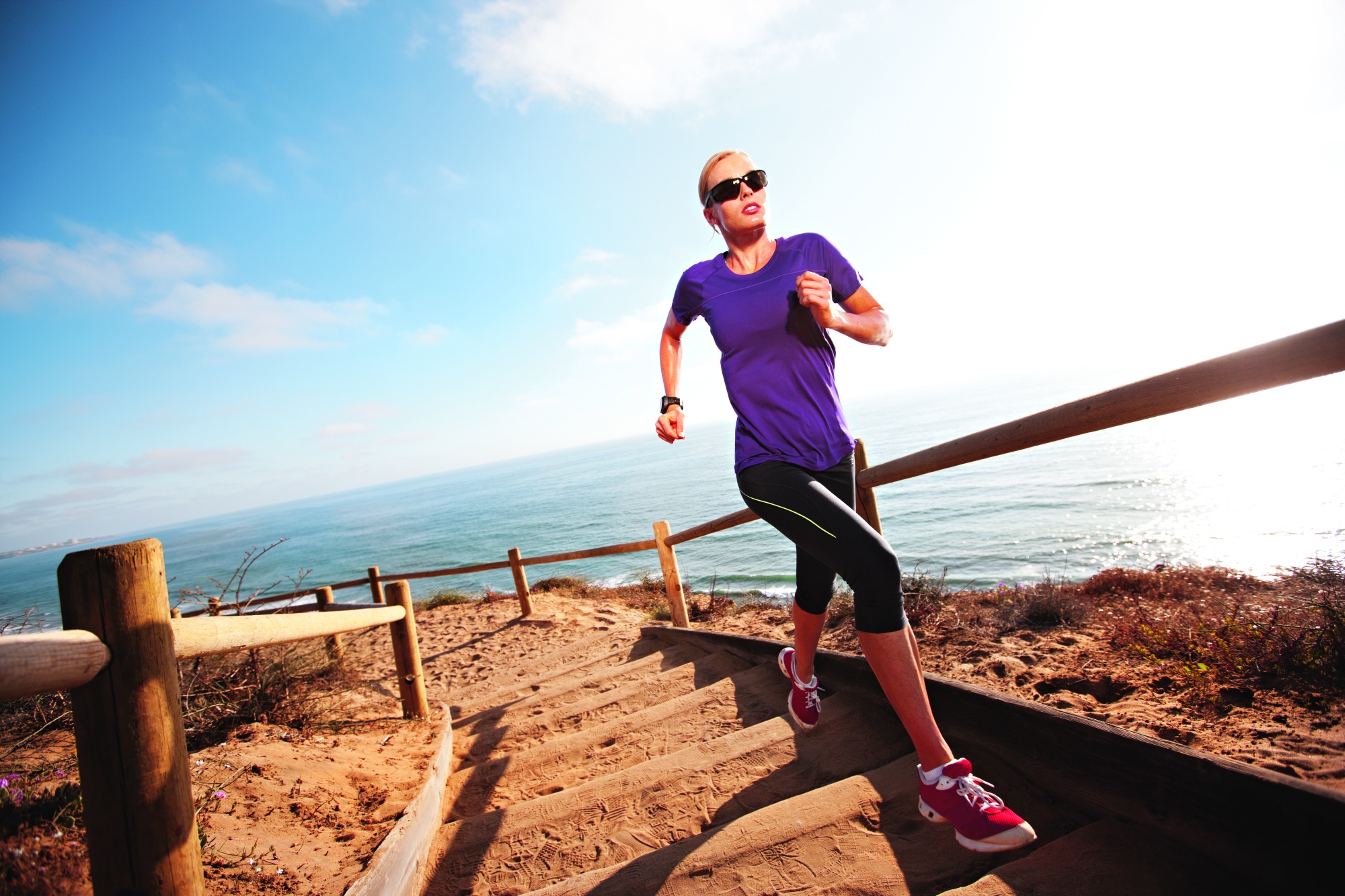 Focusing on your training, nutrition, and recovery are great strategies to use to reach your fitness and race goals.  The big question is, what are you doing along the way to measure your progress and how do you celebrate your success?
A really good way to measure progress and evaluate your training efforts is to conduct performance testing every 6-8 weeks.  We do this to measure improvement and determine which areas need 'more' improvement.  This will also help you update your training programs based on your results and where you want to be.
When I am training/racing at my best, I make it a point to incorporate a 1k swim test, a 5k run and perform a 20 minute time trial bike test.  And I do this on a regular basis.
One of the reasons, I believe, I kept getting stronger is that I establish regular benchmarks against which to measure my improvement.  In fact, the act of measuring alone can help you stay on task.  You have to know where you are going in order to get where you want to go.  Wearing a heart rate monitor and/or using a power meter to record  your average heart rate, power, pace and RPE (rate of perceived effort) in your training log is an excellent way to keep track of your progress.  It's also good to have this log to reference for future test comparisons.
After performing the above mentioned tests and seeing the positive results you've achieved, make sure you reward yourself for the hard work and dedication that went in to improving your performance. And that can mean enjoying your favorite meal or doing something special with friends.  Whatever you do, make sure to celebrate the small successes along the journey!
I hope you found this helpful.  You're are more than welcome to email wendy@t2coaching.com  if you have any questions, comments or concerns – Coach Wendy
Got a Health, Fitness or Sports-related question?  Use the voicemail option (see gray bar on right side of your screen) and leave us a voicemail from your desktop, laptop or cell phone.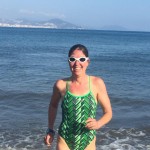 About Author: Wendy Mader is the co-founder and owner of T2Coaching and has made a lifelong commitment to fitness, sports, coaching, and triathlon. From her youth as a competitive swimmer to her current career in the fitness industry, her dedication shines. Wendy is a former collegiate swimmer and has 25 years experience in triathlon including 15 Ironman's. Wendy is also an Ironman University Certified Coach, an 8x Kona finisher and author of "How To Swim Faster in 30 Days".  Wendy recently moved to Georgia with her husband and dogs after nearly two decades living in Colorado.