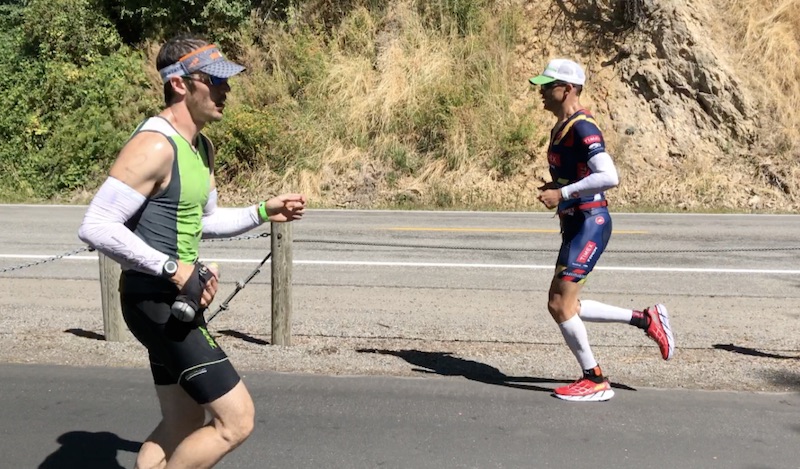 Runners are in constant pursuit of a big PR. While outside factors like weather and terrain can play a role in the numbers on the clock at the finish line, the lion's share of improvements are the result of good old-fashioned hard work. Tweak a few aspects of training and you'll see those times creep downwards.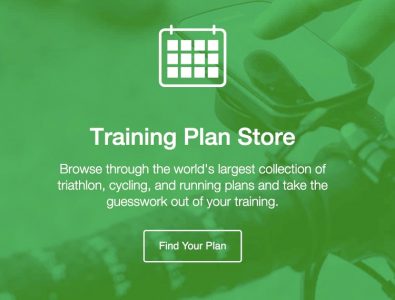 33% Off Training Peaks Discount Code
Signup to receive an ALL-INCLUSIVE 33% off discount code for any Endurance Hour training program purchase on Training Peaks. Enter your email address below and we'll show you the code right now! Happy training, racing or recovery!