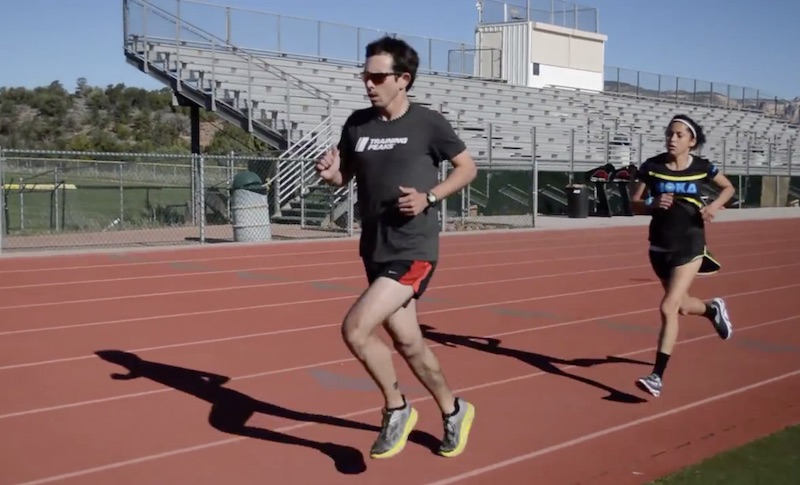 Assuming that you are in good physical condition and have built a reasonable aerobic base (you're comfortable at sustained running for 30 minutes or more on a regular basis), interval training can be your best choice for improving fitness, developing running economy, and getting faster.
You do not need to be a competitive athlete to make effective use of intervals in your training. Interval training can improve your running ability whether you run a 10-minute mile or a 20-minute 5K. This according to Jack Daniels, Ph.D. and Active.com.
In the video below, Coach Wendy Mader shares her training philosophy and run interval examples.