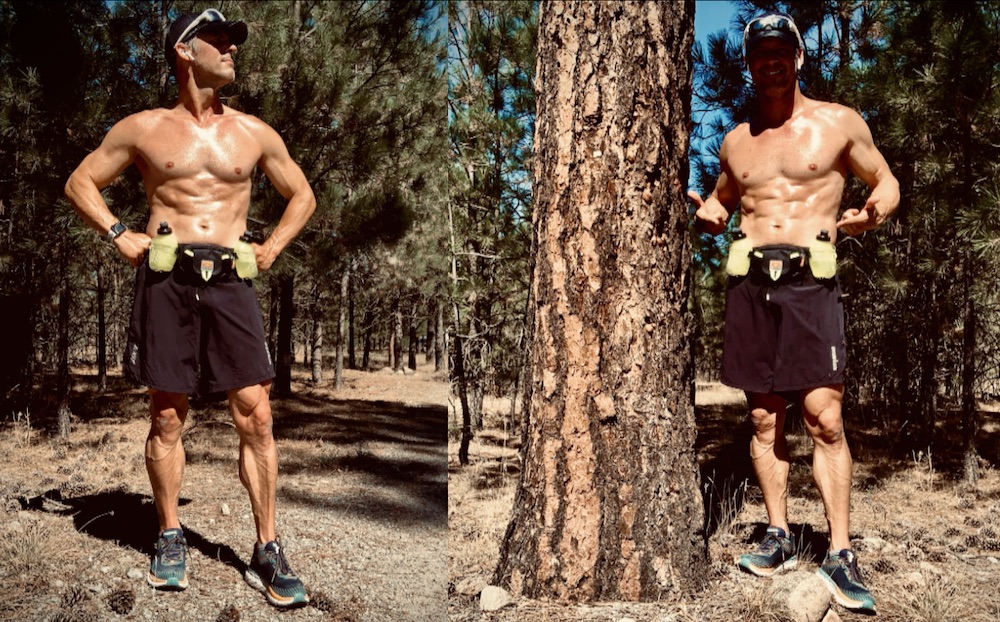 If you find yourself running hot weather climates, then the Nathan Sports Insulated Trail Mix Plus belt makes an excellent choice. It comes with two 10-ounce insulated Fire and Ice flasks that will keep water cooler for longer. The two flasks are held in their trademark SpeedFit holsters for easy one-handed access. And as its name implies, the water bottles won't freeze in cold weather, either.
If you find you need to carry other items with you on the run then the Trail Mix Plus has you covered. The front zippered pocket can handle a phone as large as the iPhone 7. It also has a secure pouch to keep your keys separate from other items such as gels and snacks.
This belt is made from a soft monofilament material that allows for multi-directional stretching. This results in less bounce and a more ergonomic fit.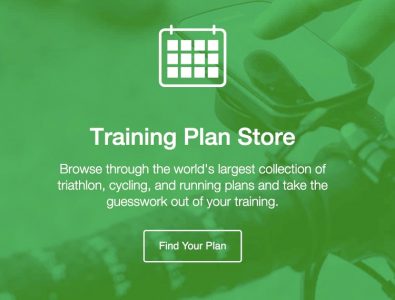 33% Off Training Peaks Discount Code
Signup to receive an ALL-INCLUSIVE 33% off discount code for any Endurance Hour training program purchase on Training Peaks. Enter your email address below and we'll show you the code right now! Happy training, racing or recovery!