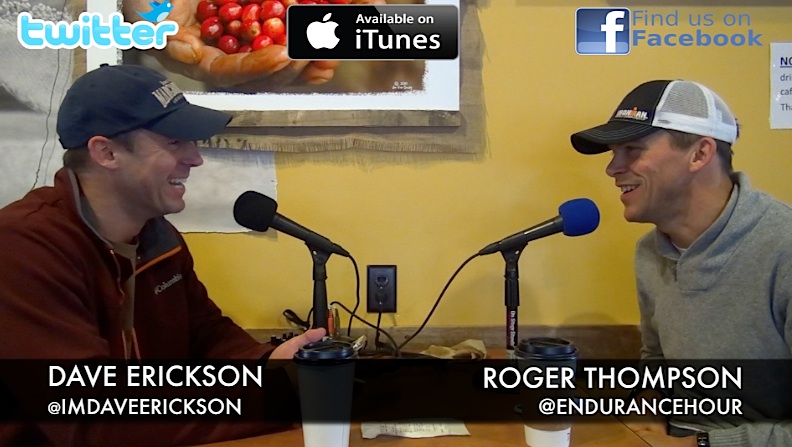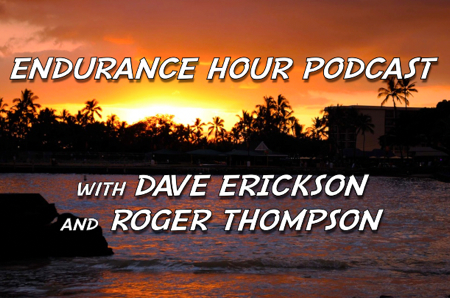 Endurance Hour Podcast Episode #85 (9.4.13): Special episode featuring a live Q&A session with Craig Alexander hosted by Training Peaks Education Specialist, AJ Johnson plus Roger is back to school and Dave is off to Madison for Ironman Wisconsin.


VIDEO BELOW: Craig Alexander Wins, 2013 Ironman 70 3 Hawaii (Post Race Interview)

VIDEO BELOW: Craig Alexander Post Race, Ironman 70.3 Kansas 2013

Wanna support the show and the production of our program? Donate $5 a month (recurring payment) CLICK HERE.
CONNECT WITH THE ENDURANCE HOUR PODCAST: