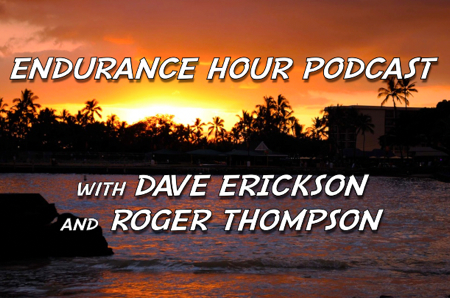 Endurance Hour Podcast #7 (2.24.12) Post race with Lance Armstrong from Panama City, Panama plus interviews with Chris Lieto, Leanda Cave and Rasmus Henning on Lance returning to triathlon.  Also on the show, listener feedback, Timex Multisport Team Camp plus an in-depth interview with American, Tim O'Donnell. 
Lance Armstrong – Swim to Bike transition:
Lance Armstrong – Bike to Run transition

Wanna support the show and the production of our program? Donate $5 a month (recurring payment) CLICK HERE.
CONNECT WITH THE ENDURANCE HOUR PODCAST:
Podcast: Play in new window | Download
Subscribe: RSS