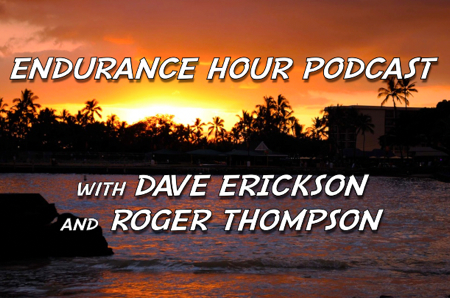 Endurance Hour Podcast Episode #67 (4.30.13):  Eneko Llanos Interview with Matt Lieto (@33:30-1:01), Ironman 70.3 Honu Contest Update (@2:30-4:00), Ironman 70.3 St. George Pro List (@5:00-11:00), St. Anthony's Race Recap (@11:00-17:00),  Alistair Brownlee Runs an Open 10K (@24:00-33:30), Interview with Guinness World Record setting cyclist, Greg Gervais (@1:02-1:19), Eats of the Week (@1:19:00-1:23:00) and much more!

Video below: Eneko Llanos Wins 2013 Ironman Melbourne
Wanna support the show and the production of our program? Donate $5 a month (recurring payment) CLICK HERE.
CONNECT WITH THE ENDURANCE HOUR PODCAST: