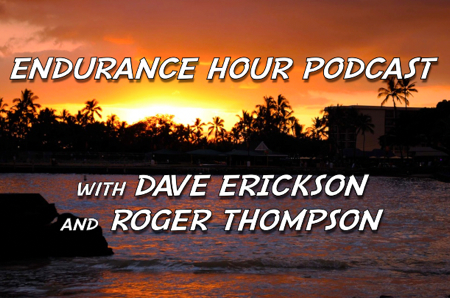 Endurance Hour Podcast #44 (10.10.12):"Kona Week 2012″ with 40 year old Cameron Brown.  Brown is a 10-time winner of Ironman New Zealand and continues to get better with age.  The Kiwi shares his race course tips in Kona and his expectations on Saturday at the 2012 Ironman World Championship.

Video below: Cameron Brown Running, 2012 Ironman Asia-Pacific Championship Melbourne


Wanna support the show and the production of our program? Donate $5 a month (recurring payment) CLICK HERE.
CONNECT WITH THE ENDURANCE HOUR PODCAST:
Podcast: Play in new window | Download
Subscribe: RSS