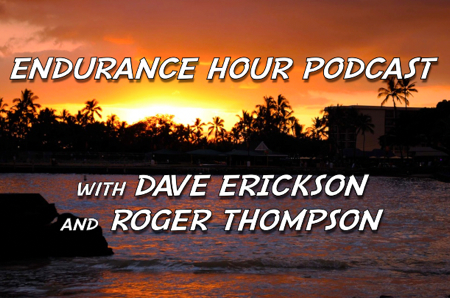 Endurance  Hour Podcast #41 (9.27.12): 2012 XTERRA USA Championship recap featuring exclusive post race interviews with the winners, Lesley Paterson and Josiah Middaugh as well Conrad Stoltz, Ben Allen, Suzie Snyder, Branden Rakita, Craig Evans and Will Kelsay.  Plus Dave recaps his race experience at Nationals in Ogden, Utah.
ALSO SEE: Lesley Paterson Interview, XTERRA World Champion
ALSO SEE: Endurance Hour #40, Lesley Paterson & XTERRA Nationals
Video below: Lesley Paterson & Josiah Middaugh Awards Speech, 2012 XTERRA USA Championship


Wanna support the show and the production of our program? Donate $5 a month (recurring payment) CLICK HERE.
CONNECT WITH THE ENDURANCE HOUR PODCAST:
Podcast: Play in new window | Download
Subscribe: RSS