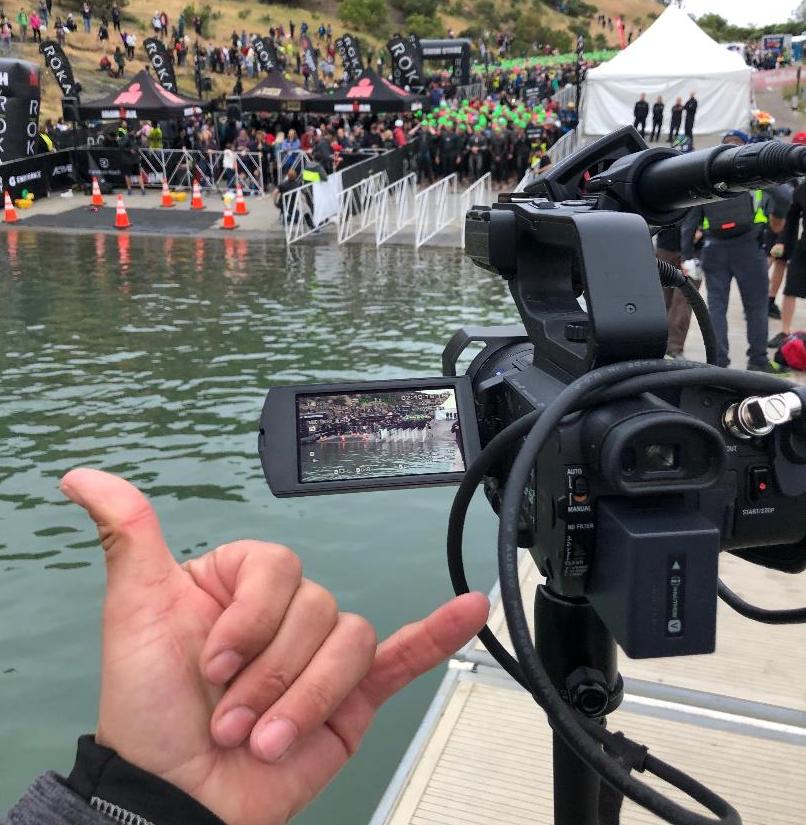 In this episode Dave and Wendy recaps Ironman Santa Rosa and Dave's onsite coverage.  Dave talks about the difference between live streaming Ironman Santa Rosa and Ironman 70.3 St. George (for the first 30 minutes of the podcast).  We then answer listener email questions about Swim Skins, Marathon Run Times during an Ironman, Achilles Tendon Pain, Negative Splitting the Marathon during an Ironman, and other triathlon related topics.
If you have any questions, topics or suggestions, email us at endurancehour@gmail.com or  send us a voicemail to Speakpipe.com/Endurancehour. Thanks for listening!
33% Off Training Peaks Discount Code
Signup to receive an ALL-INCLUSIVE 33% off discount code for any Endurance Hour training program purchase on Training Peaks. Enter your email address below and we'll show you the code right now! Happy training, racing or recovery!
Podcast: Play in new window | Download
Subscribe: RSS