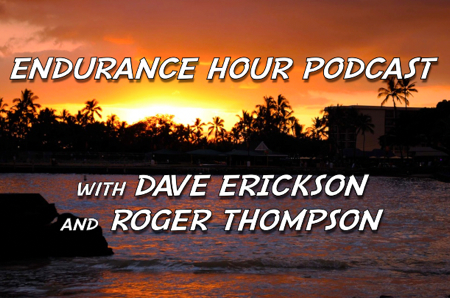 Endurance Hour Podcast #29 (7.7.12) On location at Rev3 Portland featuring the full pro panel question and answer session with Graham O'Grady, Meredith Kessler, Jesse Thomas, MacKenzie Madison, Angela Naeth, Malaika Homo, Richie Cunningham and Jordan Rapp plus our exclusive one on one interview with 2-time Wildflower Champion, Jesse Thomas.  Special guest co-host this week is Stu Fitch from Darwin, Australia.
Video below: Jordan Rapp, Rev3 PDX 2012 Bike Course Advice

Wanna support the show and the production of our program? Donate $5 a month (recurring payment) CLICK HERE.
CONNECT WITH THE ENDURANCE HOUR PODCAST:
Podcast: Play in new window | Download
Subscribe: RSS