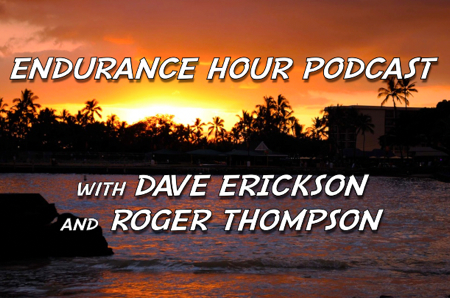 Endurance Hour Podcast #23 (6.1.12) On location at Ironman 70.3 Hawaii with the entire pro press conference featuring  Chris Lieto, Maik Twelsiek, Greg Bennett, Lance Armstrong, Linsey Corbin, Bree Wee and Melanie McQuaid.  Learn more at IronmanHonu.com.
Video below: 2012 Ironman 70.3 Hawaii – Lance Armstrong Exclusive Pre-Race Interview

Video below: Maik Twelsiek Bike to Run transition at Ironman St. George 2012

Video below: Chris Lieto Running at IM Panama, chased by Lance Armstrong and Bevan Docherty

Video below: Linsey Corbin Wins 2012 Grizzly Triathlon, Sets Course Record

Video below: Bree Wee Running Form at IM Panama

Video below: Melanie McQuaid, 2011 XTERRA World Championship Pre-Race Interview

Wanna support the show and the production of our program? Donate $5 a month (recurring payment) CLICK HERE.
CONNECT WITH THE ENDURANCE HOUR PODCAST:
Podcast: Play in new window | Download
Subscribe: RSS