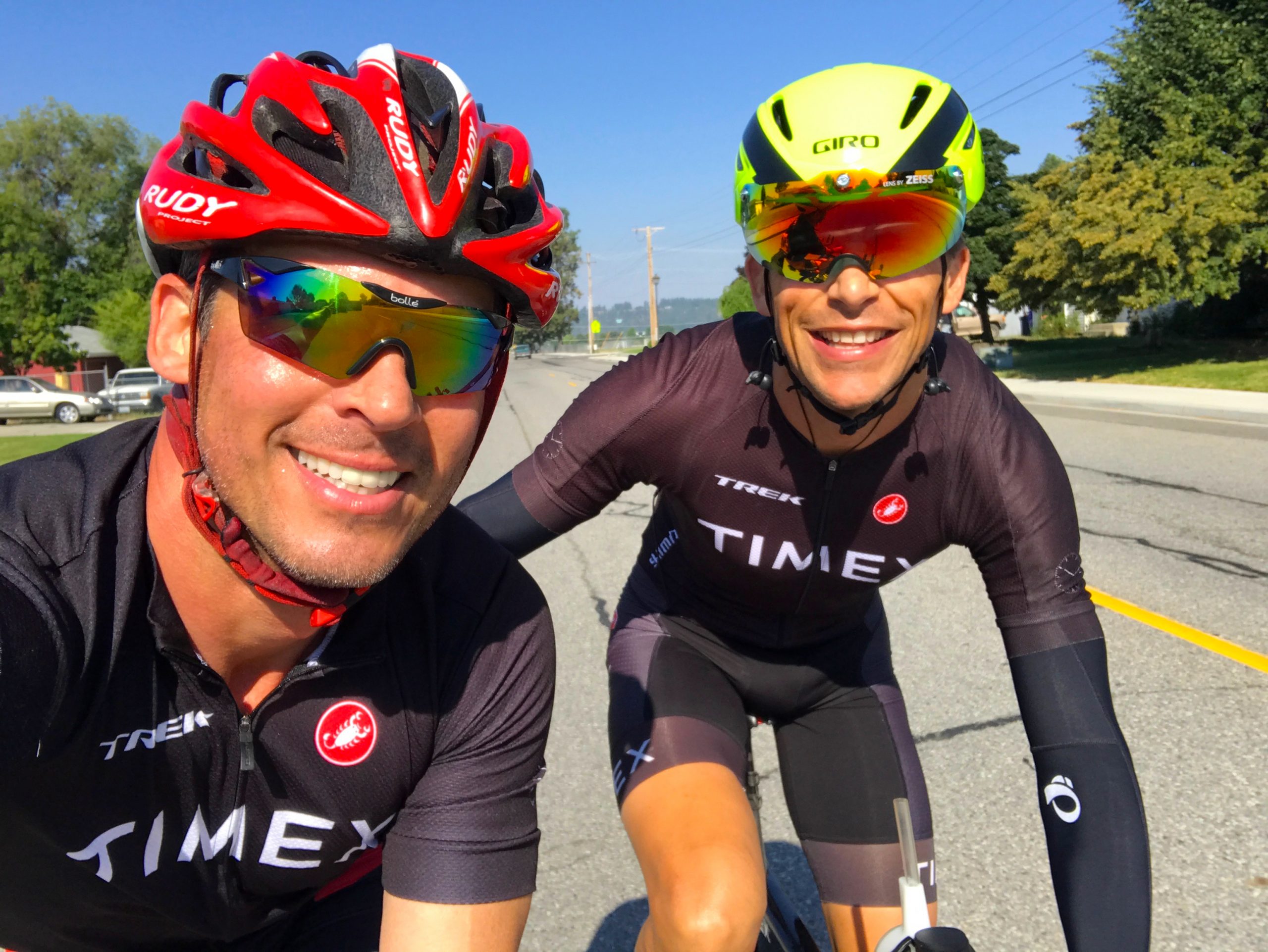 This week Dave and Roger are back with Roger's contribution to the Stages Podcast with Lance Armstrong, Kids and Women in Triathlon from USAT President, Barry Siff.  The Odds of Becoming a Professional Athlete and Chronic Traumatic Encephalopathy, or C.T.E., Roger's Ironman Coeur d'Alene race preparation, Emma Thompson's latest Swimming Adventures, Ironman Weekend Race Recaps and Previews, and much, much more.  Thanks for listening!
If you'd like to be a guest on the show or know someone who should be on the show, email  Dave@DaveEricksonMedia.com with "Podcast Guest" in the subject line.  Brands, Sponsors and Collaborators, please email us with "Podcast Partnership" in the subject line.
The Endurance Hour is a Dave Erickson Media Production.
Show Notes / Resources:
Odds of Becoming a Professional Athlete 
Endurance Hour Youtube Channel
Podcast: Play in new window | Download
Subscribe: RSS