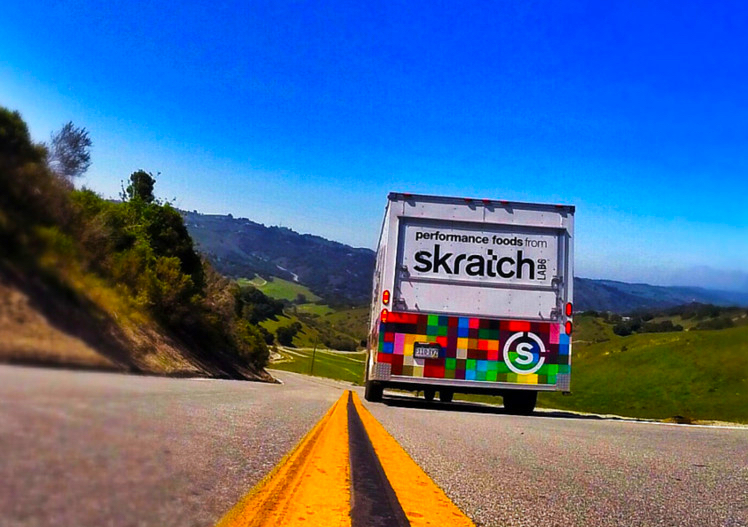 This week: We preview Ironman Texas and Wendy's race prep, discuss Wiivv Custom Fit 3D Printed Insoles + Giveaway Offer,  introduce our new Swim Faster 2.0 Video Training Program and our featured guest is Dr. Allen Lim from Skratch Labs (starts at 48:00). Thanks for listening!
If you'd like to be a guest on the show or know someone who should be on the show, email  Dave@DaveEricksonMedia.com with "Podcast Guest" in the subject line.  Brands, Sponsors and Collaborators, please email us with "Podcast Partnership" in the subject line.
The Endurance Hour is a Dave Erickson Media Production.
Show Notes / Resources:
Endurance Hour Youtube Channel
Wiivv Custom Fit 3D Printed Insoles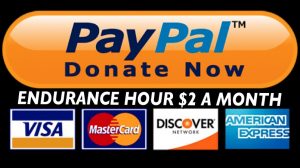 Podcast: Play in new window | Download
Subscribe: RSS