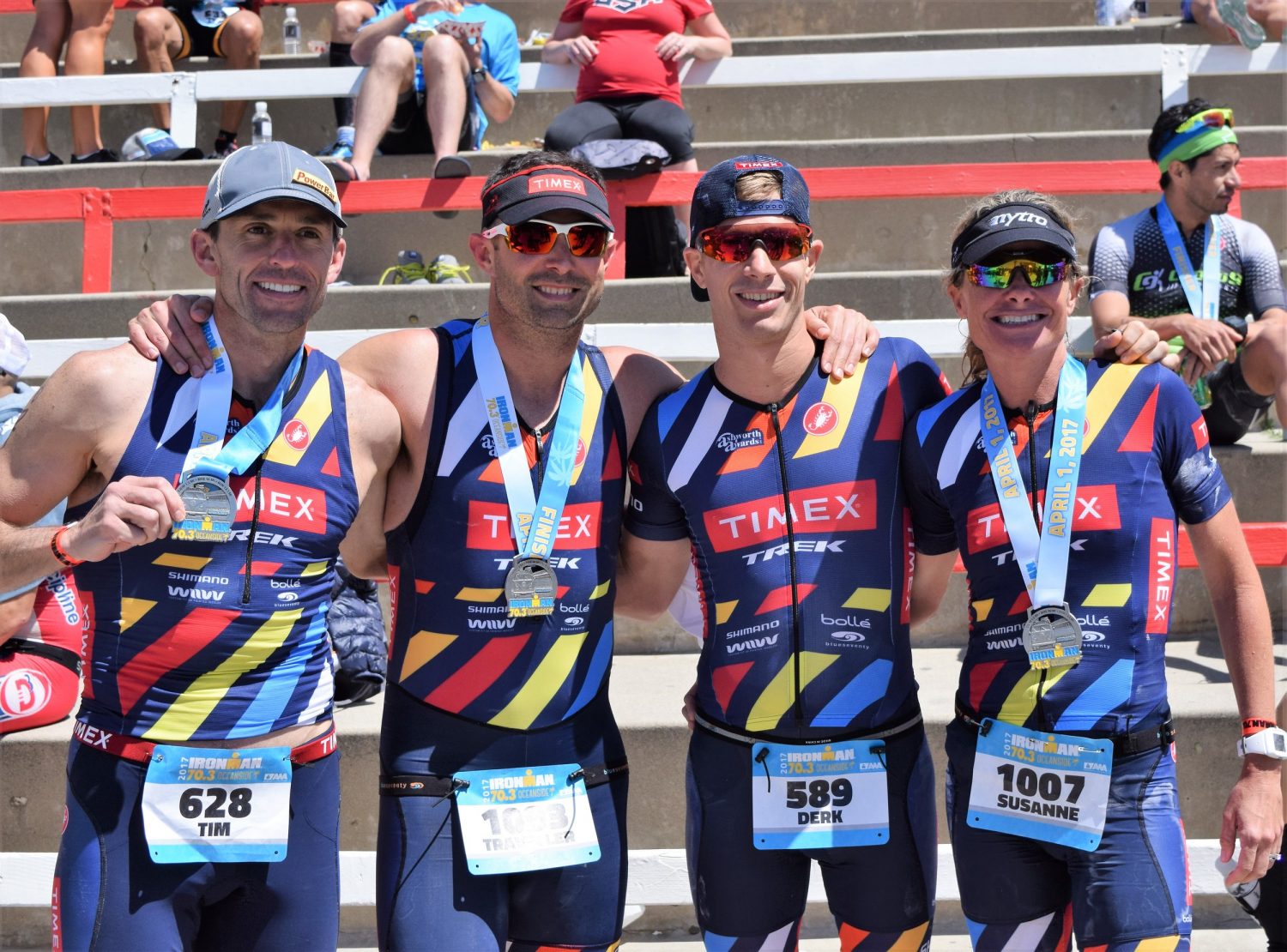 This week: Wendy answers a pair of listener questions, 'How to Taper for an Ironman' and 'Rest Days during Ironman Training'.  Roger talks 'Kicking' with Rory Buck and Dave previews 'Swim Fast 2.0'.  Thanks for listening!
If you'd like to be a guest on the show or know someone who should be on the show, email  Dave@DaveEricksonMedia.com with "Podcast Guest" in the subject line.  Brands, Sponsors and Collaborators, please email us with "Podcast Partnership" in the subject line.
The Endurance Hour is a Dave Erickson Media Production.
Show Notes / Resources:
Endurance Hour Youtube Channel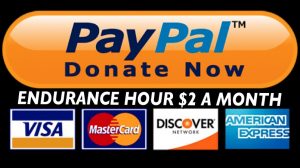 Podcast: Play in new window | Download
Subscribe: RSS