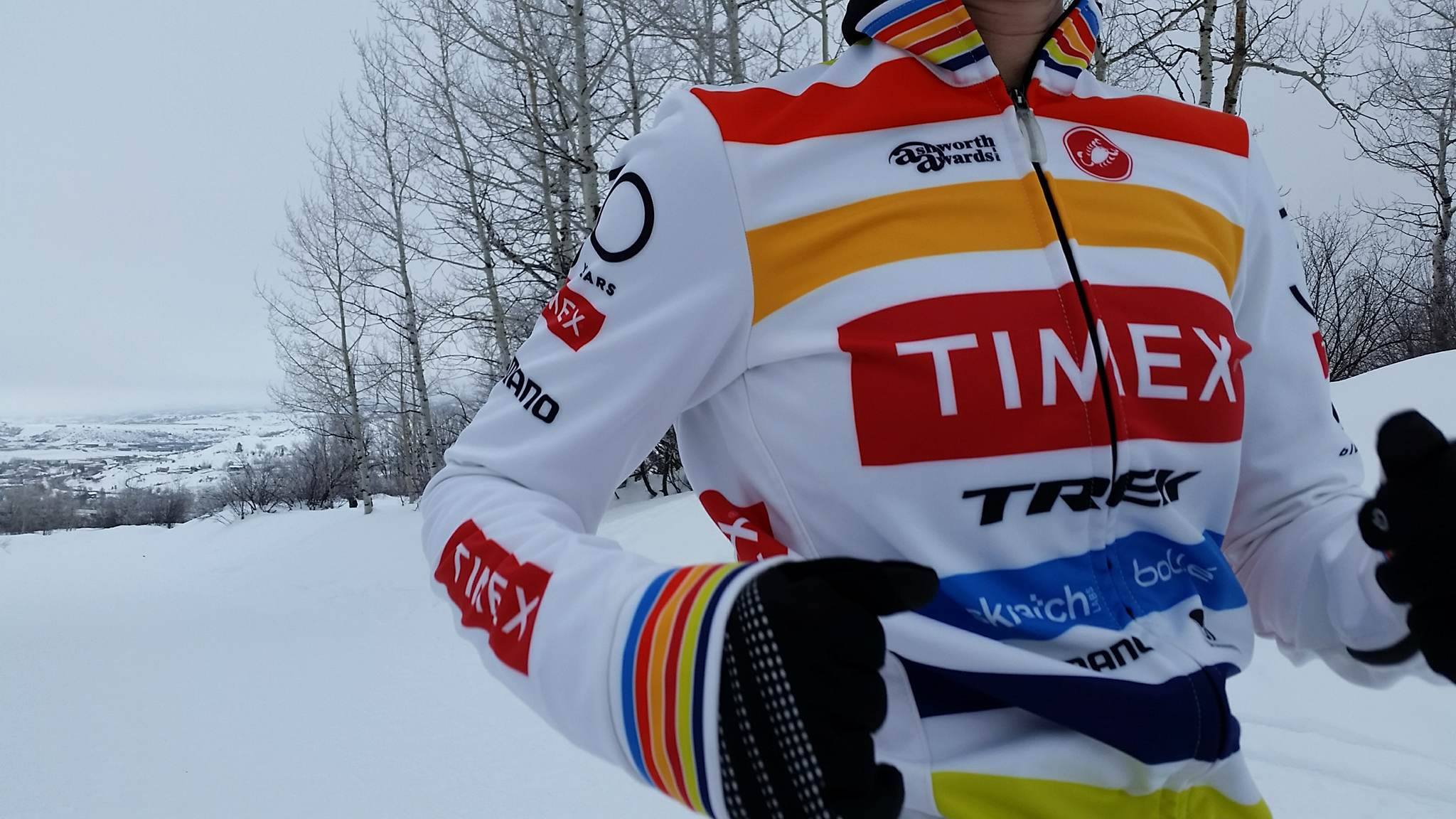 This week: Dave and Roger discuss running in the snow, winter training, treadmill drills and workouts, 1x Bike Set-ups, Pro Prize Money, Pro Race Entry Strategies, Doping in Sports and much more.  This is a really good episode!  Links to topics discussed on this episode can be found in the show notes below.  If you'd like to be a guest on the show or know someone who should be on the show, email  Dave@DaveEricksonMedia.com with "Podcast Guest" in the subject line.  Brands, Sponsors and Collaborators, please email us with "Podcast Partnership" in the subject line.
Cover Photo Credit: Emily Ryan Rollins
The Endurance Hour is a Dave Erickson Media Production.
Show Notes:
USA Triathlon Magazine: Winter 2017 Issue
ProShift Automatic Gear Shifting System
Which Triathletes Earned The Most Prize Money In 2016?
Ironman Pro Prize Money for 2017
Babbittville Radio: Victor Conte and Mark Zeigler
I Can Swim Fast with Rory Buck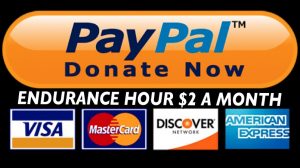 Join our 21-Day Swim Challenge
Join Coach Wendy Mader and Dave Erickson for a FREE 21-day video course focused on swimming, strength and fun! Each workout builds on a foundation of success from the day before. Try it out. We also include additional resources and links with each email. Sign up below and get started today.
Podcast: Play in new window | Download
Subscribe: RSS