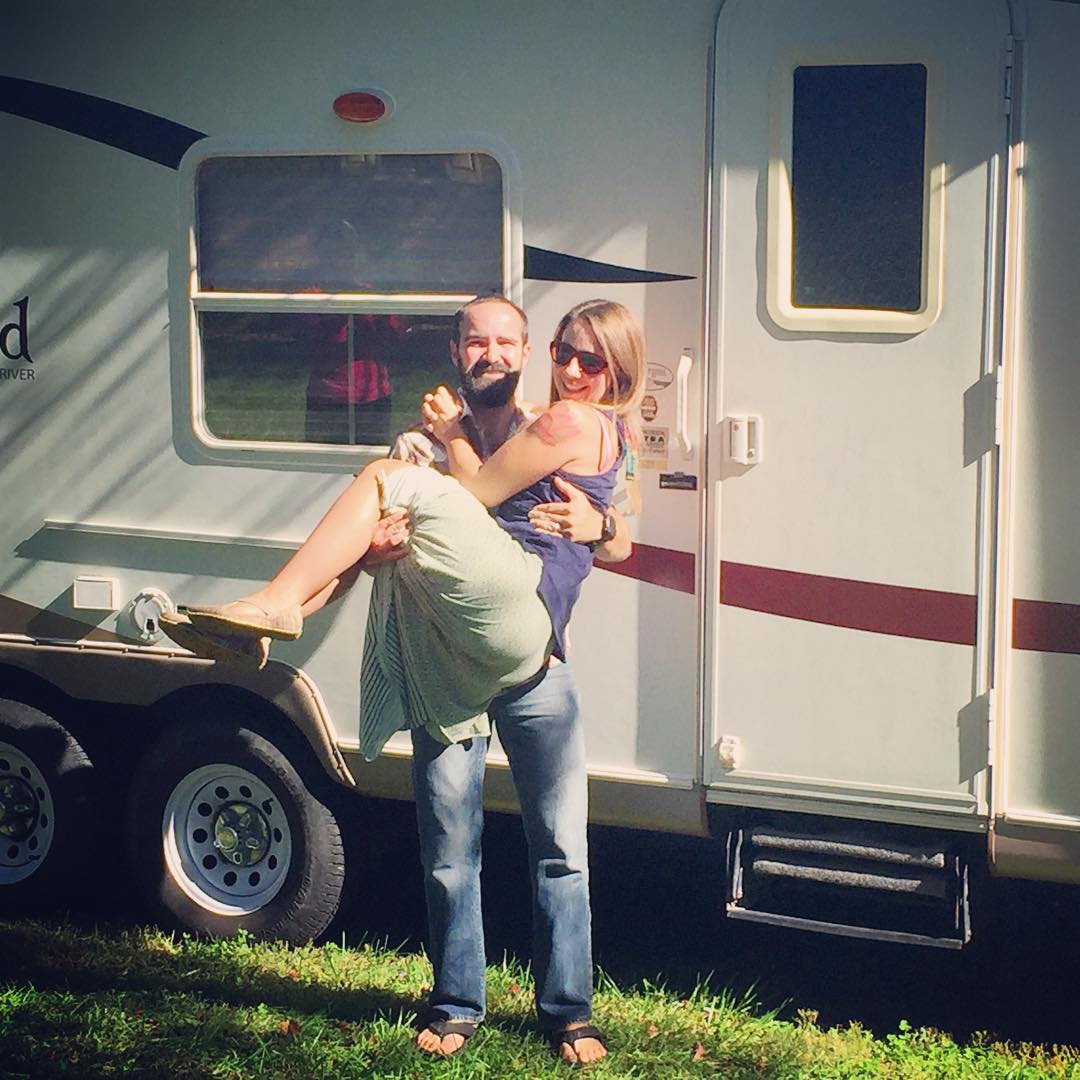 This week our special guest is Taylor Thomas from Thomas Endurance Coaching.  Taylor is based in Livingston, Montana, population 7,000.  Taylor is a USA Cycling Certified Coach, Training Peaks Level 2 Certified Coach, Professional Mt. Biker, Ultra Endurance Athlete, Fly Fisherman, Rock Climber, Husband and so much more!  In this episode we talk about the top 5 workouts for the time crunched cyclist, Strength Training for Endurance Athletes, plus why he and his wife decided to sell all their stuff and spend 18 months logging 120,000 miles driving all over the country in a travel trailer.  We hope you enjoy.
Thank you so much for listening and supporting the show!

If you'd like to be a guest on the show or know someone who should be on the show, email  Dave@DaveEricksonMedia.com with "Podcast Guest" in the subject line.  Brands, Sponsors and Collaborators, please email us with "Podcast Partnership" in the subject line.
The Endurance Hour is a Dave Erickson Media Production.
Show Notes:
Free Download – 5 Causes of Breathless Swimming
End of Year Triathlon Training Bundle for Beginners & Advanced Athletes
FREE Sprint Triathlon Training Plan for Beginners
Podcast: Play in new window | Download
Subscribe: RSS