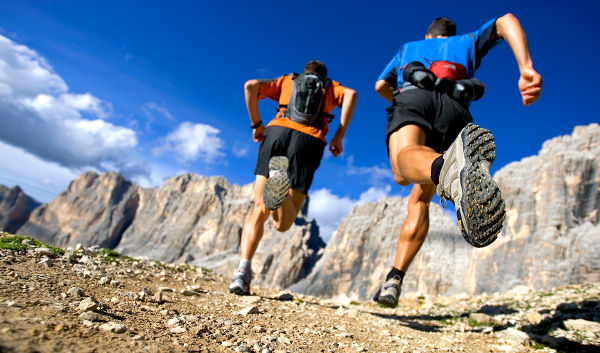 This week: Wendy and Dave answer voicemail questions such as, Strength Training for Triathletes, discuss the Benefits of Trail Running, Wendy shares her battle with Anemia, they both hint at a new Swimming Program and ask for your feedback on what to name it, they also respond to newsletter feedback plus a pair of shoutouts to the winners of Ironman 70.3 Austin and Ironman Cabo.
Leave us a VOICEMAIL question anytime from your laptop, desktop or cell phone.
Thank you so much for listening and supporting the show!

If you'd like to be a guest on the show or know someone who should be on the show, email  Dave@DaveEricksonMedia.com with "Podcast Guest" in the subject line.  Brands, Sponsors and Collaborators, please email us with "Podcast Partnership" in the subject line.
The Endurance Hour is a Dave Erickson Media Production.
Show Notes:
Free Download – The Benefits of Trail Running
Free Download – 5 Causes of Breathless Swimming
End of Year Triathlon Training Bundle for Beginners & Advanced Athletes
FREE Sprint Triathlon Training Plan for Beginners
How Does Anemia Impact Your Health, Fitness and Performance
Podcast: Play in new window | Download
Subscribe: RSS