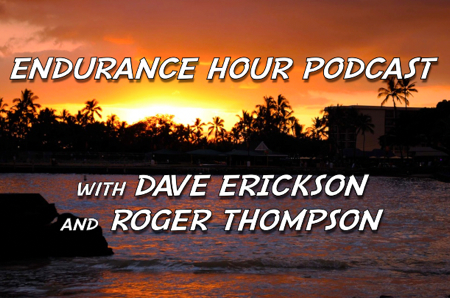 Endurance Hour Podcast #18 (5.4.12.) On locations at Ironman St. George.  Interviews with Ben Hoffman, Maik Twelsiek, Meredith Kessler, Mackenzie Madison, Chris McDonald and Axel Zeebroek plus a pair of Kona Inspired athletes.  We also have the entire pro press conference Q&A from Thursday afternoon.
Below from Youtube.com/SBRVIDS:
Wanna support the show and the production of our program? Donate $5 a month (recurring payment) CLICK HERE.
CONNECT WITH THE ENDURANCE HOUR PODCAST:
Podcast: Play in new window | Download
Subscribe: RSS