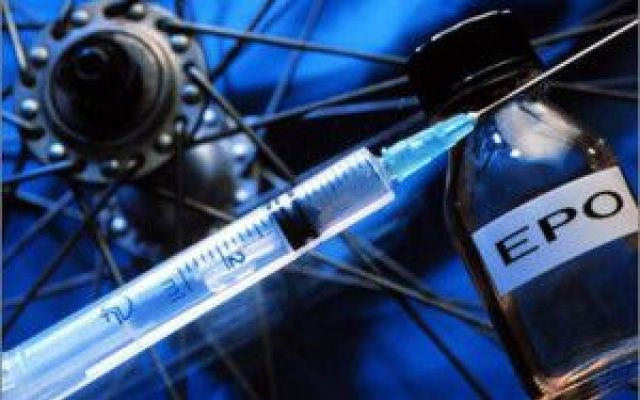 This week, Roger and Dave talk doping in triathlon and related issues.  Topics: Doping Cops Take Aim at Amateur Athletes, How much money the ITU spent on drug testing and Lance Armstrong is back!  If you or someone you know would like to be a guest on the program, please email us at EnduranceHour@gmail.com.
Leave us a VOICEMAIL question anytime from your laptop, desktop or cell phone.
Thank you so much for listening and supporting the show!


If you'd like to be a guest on the show or know someone who should be on the show, email  Dave@DaveEricksonMedia.com with "Podcast Guest" in the subject line.  Brands, Sponsors and Collaborators, please email us with "Podcast Partnership" in the subject line.
The Endurance Hour is a Dave Erickson Media Production.
Connect with the host, Dave Erickson:
Instagram: Here
Twitter: Here
LinkedIN: Here
Podcast: Play in new window | Download
Subscribe: RSS