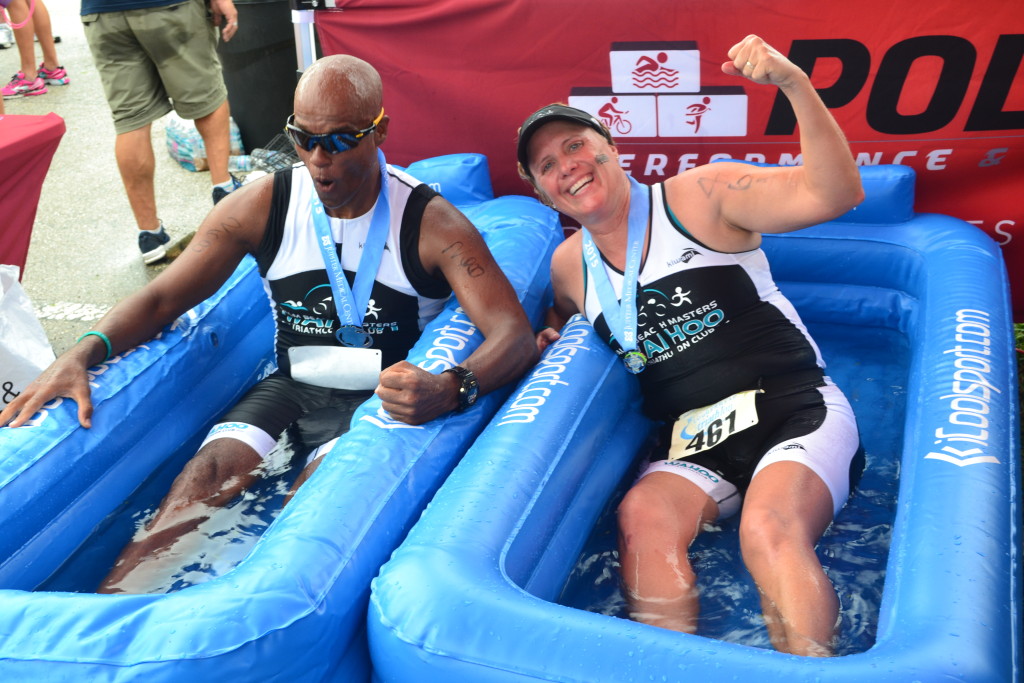 It's time to talk recovery.  Roger and Dave focus on three main areas of recovery this week: sleep, compression and cold water immersion. If you or someone you know would like to be a guest on the program, please email us at EnduranceHour@gmail.com.
Leave us a VOICEMAIL question anytime from your laptop, desktop or cell phone.
Thank you so much for listening and supporting the show!


If you'd like to be a guest on the show or know someone who should be on the show, email  Dave@DaveEricksonMedia.com with "Podcast Guest" in the subject line.  Brands, Sponsors and Collaborators, please email us with "Podcast Partnership" in the subject line.
The Endurance Hour is a Dave Erickson Media Production.
Connect with the host, Dave Erickson:
Instagram: Here
Twitter: Here
LinkedIN: Here
Podcast: Play in new window | Download
Subscribe: RSS