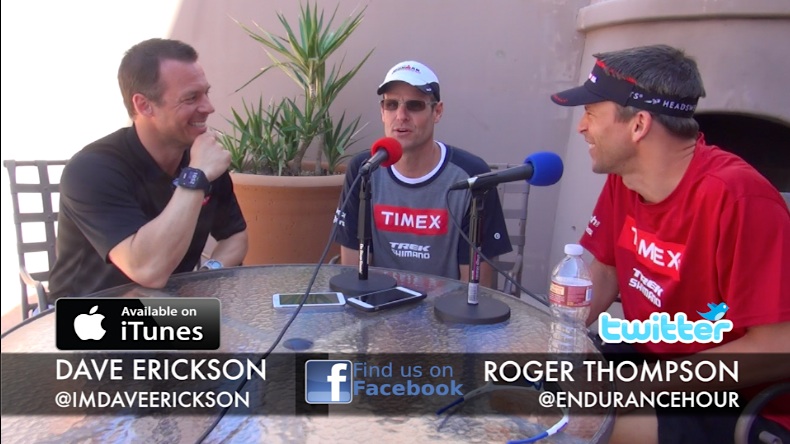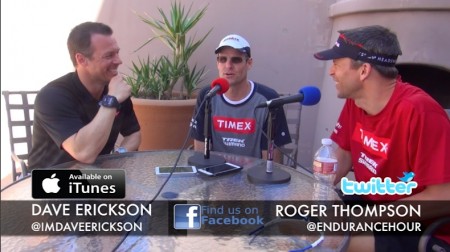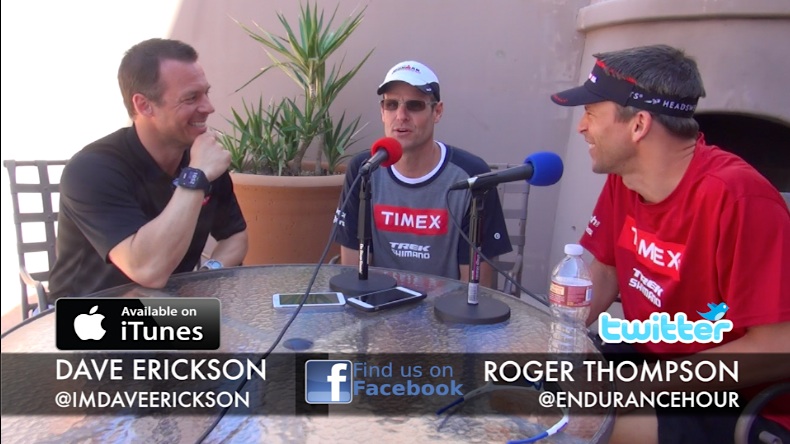 Endurance Hour Podcast #131 (3.23.15) In this episode Dave and Roger are on location in Tucson, Arizona at Timex Team Camp with special guest Bruce Gennari and their Timex "Rookie of the Year" award presentation and speech from 2014 Ironman Wisconsin winner, Daniel Bretscher.   Email Dave Erickson and Roger Thompson at EnduranceHour@gmail.com. Find us on Facebook and Twitter, key word "Endurance Hour" and subscribe via iTunes and/or Stitcher Smart Radio.
Endurance Hour #131 Video Podcast with Dave Erickson and Roger Thompson

How-To Get Started: Timex Ironman ONE GPS+ with Dave Erickson

Timex Ironman Move x20 Activity Band: Getting Started with Dave Erickson

Wanna support the show and the production of our program? Donate just $2 a month (recurring payment) CLICK HERE.
CONNECT WITH THE ENDURANCE HOUR PODCAST: