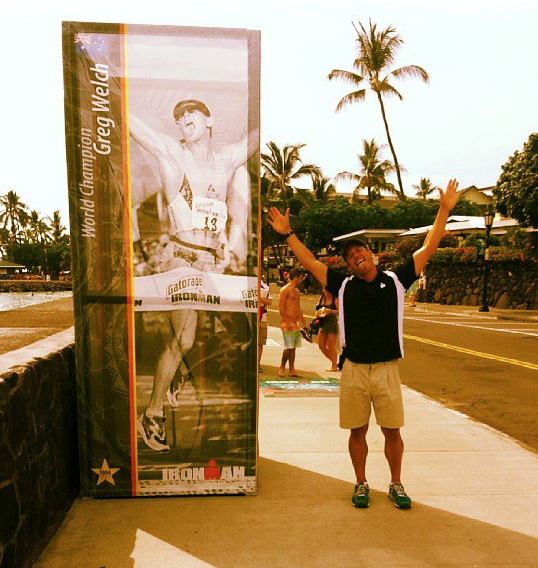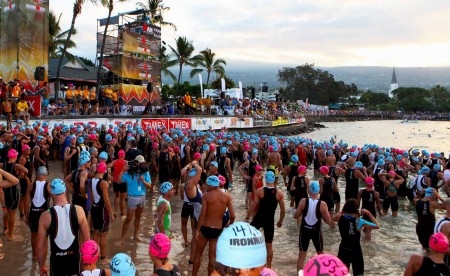 Endurance Hour Podcast #123 (10.9.14) Dave and Roger are on location at the 2014 Ironman World Championship and recap their first few days on the island; celebrity sightings, cool new products, interviews and race week prep.
SHOW NOTES/LINKS:
2014 Ironman World Champion PRO LIST
EXCLUSIVE: Blueseventy PZ4TX SwimSkin Speed Suit at 2014 Hawaii Ironman Kona

NEW: Timex Ironman One GPS+ at 2014 Hawaii Ironman Expo

Timex Ironman Move x20 Activity Band: Getting Started with Dave Erickson

Wanna support the show and the production of our program? Donate just $2 a month (recurring payment) CLICK HERE.
CONNECT WITH THE ENDURANCE HOUR PODCAST: