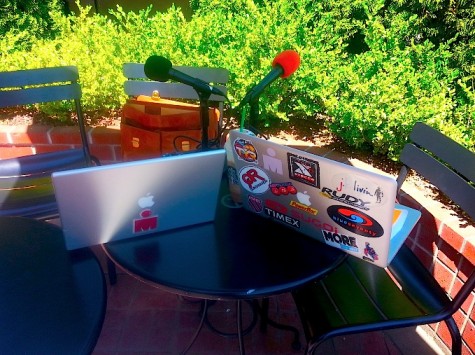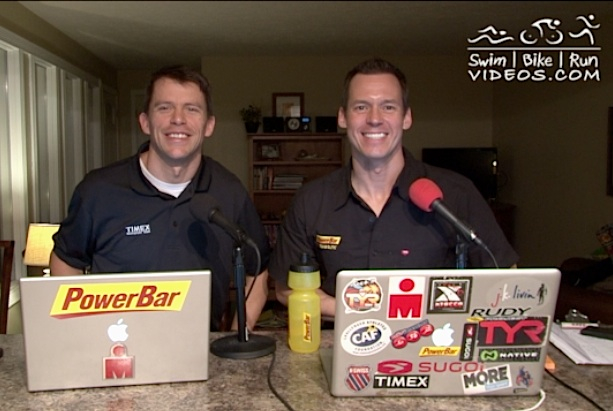 Endurance Hour Podcast #122 (10.1.14) This week we welcome five 2014 Ironman World Championship athletes: Ironman Champions and Professional Triathletes, Ben Hoffman, Linsey Corbin, Michael Weiss, and Jackie Arendt as well as 15x Kona qualifier, and age grouper Tim Hola.
SHOW NOTES/LINKS:
2014 Ironman World Champion PRO LIST
Wanna support the show and the production of our program? Donate just $2 a month (recurring payment) CLICK HERE.
CONNECT WITH THE ENDURANCE HOUR PODCAST: