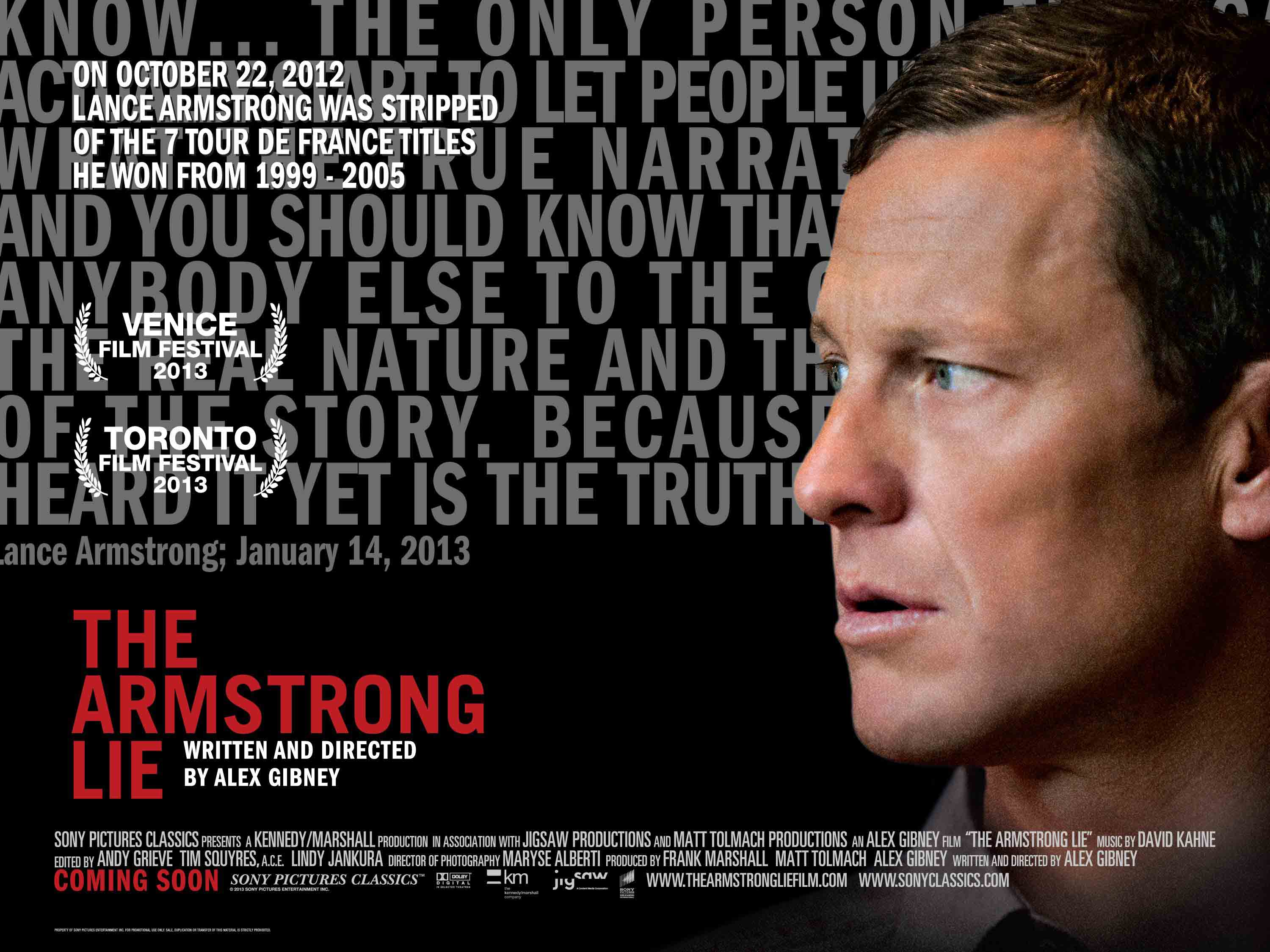 Endurance Hour Podcast #98 (12.24.13): Off-Season Snow Sports and Cross Training Advice, The Armstrong Lie movie reaction, Big Giveaway Announcement for 2014, Facebook Feedback, 2014 Racing Goals and so much more.  Special guest co-host, Brian Schaning.
Wanna support the show and the production of our program? Donate just $2 a month (recurring payment) CLICK HERE.
CONNECT WITH THE ENDURANCE HOUR PODCAST:
Join t2Endurance Club on Facebook
The t2Endurance Club on Facebook is a PRIVATE page for our athletes. It's dedicated to discussing all things endurance sports with an emphasis on community and support!
Every week, Coach Wendy & Dave will join the conversation with additional advice and feedback PLUS special health and fitness challenges!
Enter your email below for directions. We're looking forward to seeing on the inside!