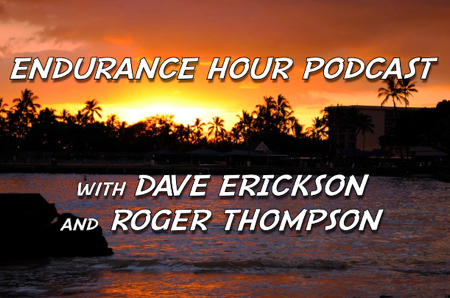 Endurance Hour Podcast #7 (2.24.12) Post race with Lance Armstrong from Panama City, Panama plus interviews with Chris Lieto, Leanda Cave and Rasmus Henning on Lance returning to triathlon.  Also on the show, listener feedback, Timex Multisport Team Camp plus an in-depth interview with American, Tim O'Donnell. 
Lance Armstrong – Swim to Bike transition:
Lance Armstrong – Bike to Run transition

Wanna support the show and the production of our program? Donate $5 a month (recurring payment) CLICK HERE.
CONNECT WITH THE ENDURANCE HOUR PODCAST:
Join t2Endurance Club on Facebook
The t2Endurance Club on Facebook is a PRIVATE page for our athletes. It's dedicated to discussing all things endurance sports with an emphasis on community and support!
Every week, Coach Wendy & Dave will join the conversation with additional advice and feedback PLUS special health and fitness challenges!
Enter your email below for directions. We're looking forward to seeing on the inside!
Podcast: Play in new window | Download