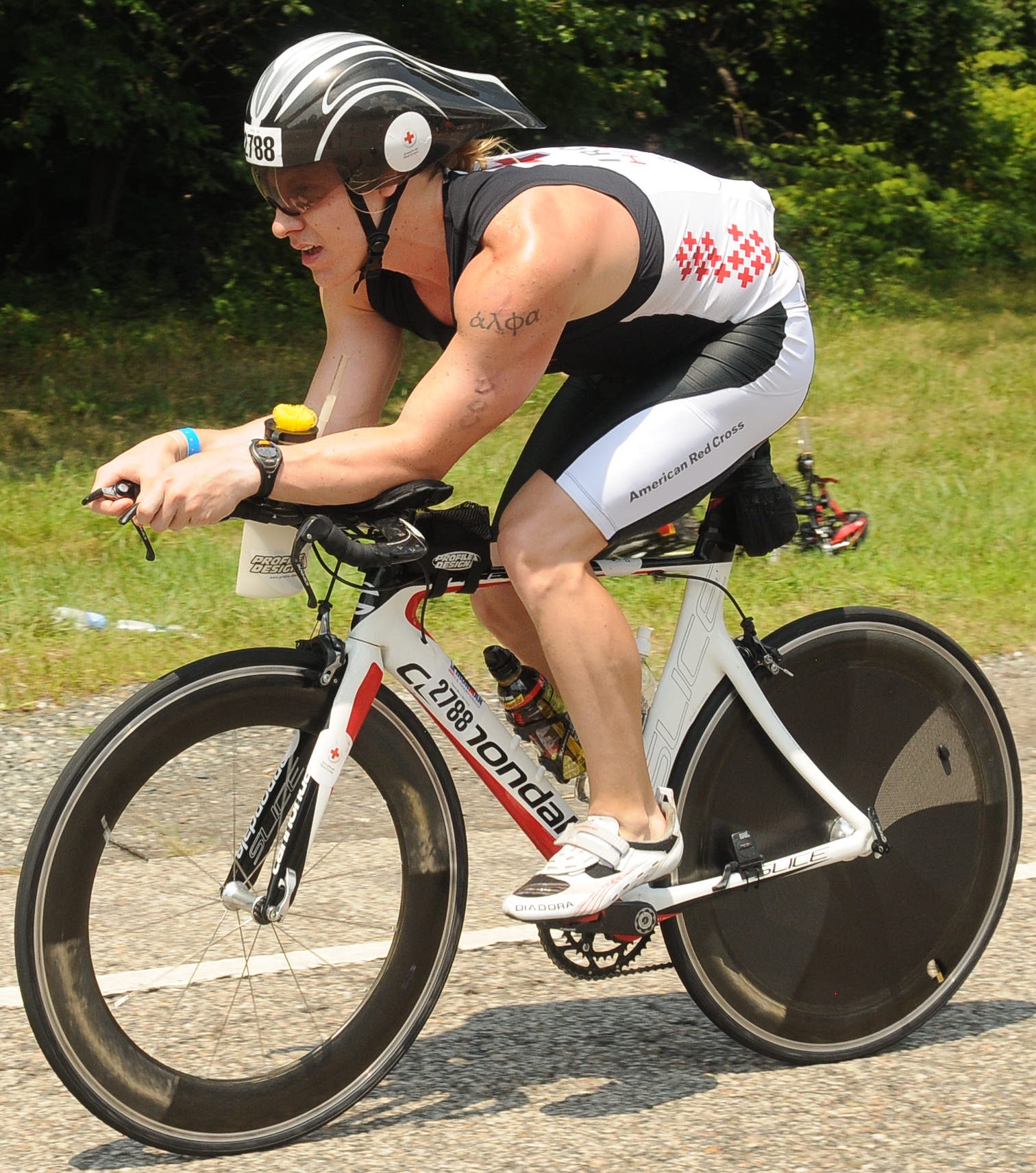 This week we welcome Brian Boyle.  Brian has been an endurance athlete since 2007, but 14 years ago, he was learning how to walk again after being released from the ICU after being in a coma and on life support for 2 months. Brian's incredible story has been featured on Ellen, NBC's Today Show, ESPN, CNN, and several other programs throughout the country.   Brian's story is about transforming a tragedy into a triumph, but it's also about the universal ability that we all have to set goals and accomplish them. When a challenge is presented to us, we do our best to overcome whatever the situation is, and as a result, we learn something about ourselves through the process that makes us stronger.  He tells a personal and emotional story of his fight back from near death after a horrific automobile accident. He lost sixty percent of his blood, his heart had moved across his chest, and his organs and pelvis were pulverized. Brian had to be brought back to life eight times on the operating table.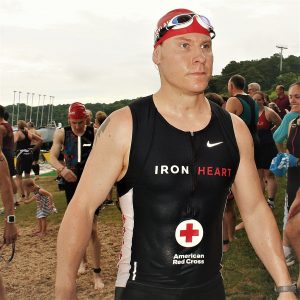 Brian's journey of courage and determination has touched the hearts of millions, and his story and the message it carries has been celebrated around the world.
Our Endurance Hour channel on Youtube has seen over 6.7 million visitors and we have more than 2,000 videos  ranging from Swim, Bike and Run Tutorials and Demonstrations, Product Reviews, Interviews to Ironman Triathlon and Xterra race coverage, Product Reviews, and Podcast Episodes.  We've been producing and uploading more than 250 pieces of original video content every year since we launched in 2011.  Our channel serves as a living archive of high quality, educational and entertaining video content. You won't find another channel on Youtube with as much sports and fitness variety as we do.
If you have any questions, topics or suggestions, email us at endurancehour@gmail.com or  send us a voicemail to Speakpipe.com/Endurancehour. Thanks for listening!
2018 FEATURED TRAINING PLANS:
Ironman 70.3 Training Plan for Beginners: 16 Weeks (Course Details) 
Ironman Training Plan for Beginners: 16 Weeks (Course Details) 
Couch to Sprint Training Made Easy: 16 Weeks (Course Details)
Couch to Olympic Training Made Easy: 16 Weeks (Course Details) 
Couch to Ironman 70.3 Training Made Easy: 24 Weeks (Course Details) 
Couch to Ironman Training Made Easy: 32 Weeks (Course Details) 
Show Notes / Resources:
Brian Boyle's Contact Information
Endurance Hour Youtube Channel– LOTS OF VIDEOS
Swim and/or Run Form Analysis Sign Up (FREE)
33% Off Training Peaks Discount Code
Signup to receive an ALL-INCLUSIVE 33% off discount code for any Endurance Hour training program purchase on Training Peaks. Enter your email address below and we'll show you the code right now! Happy training, racing or recovery!
Podcast: Play in new window | Download