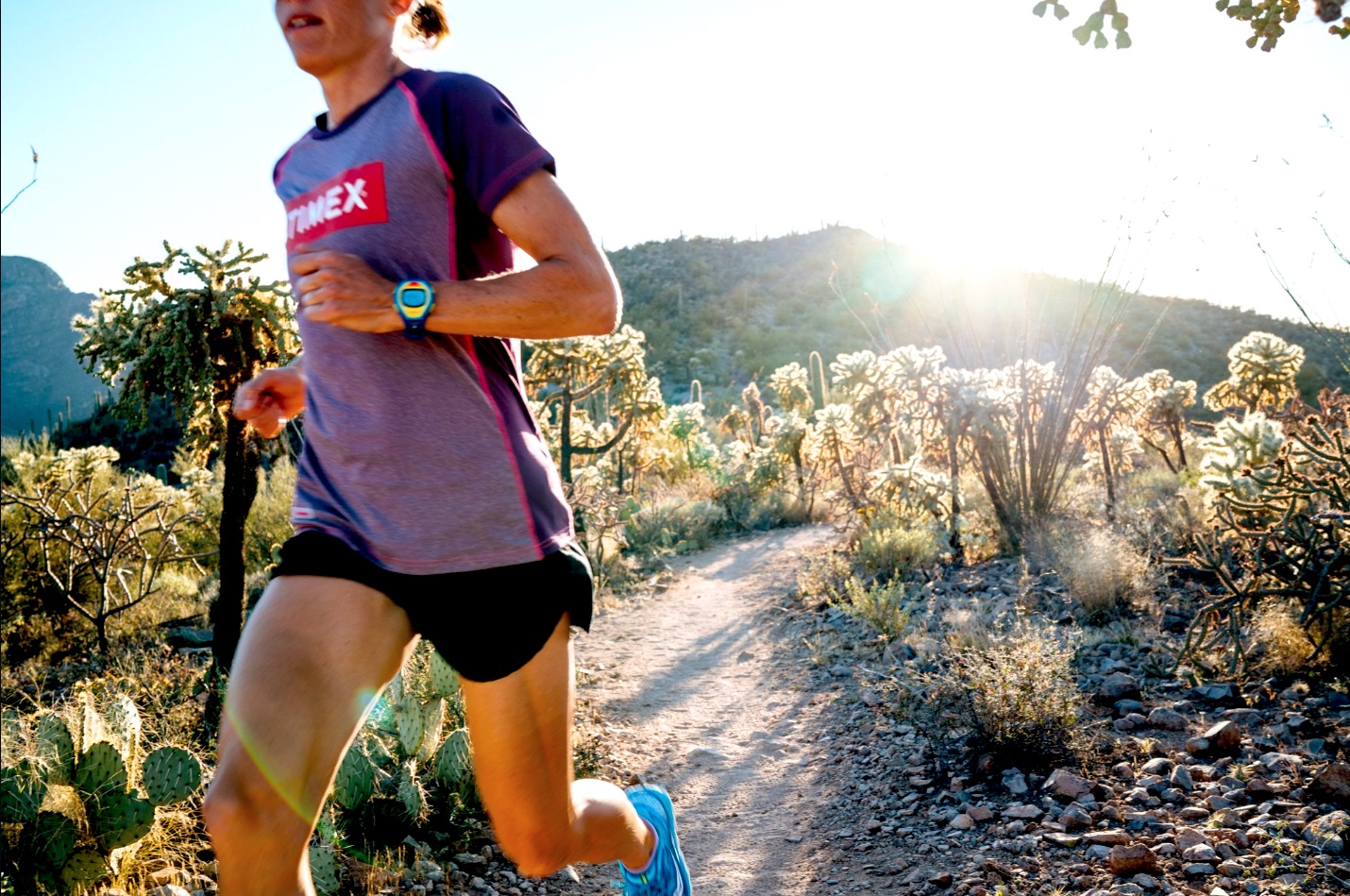 This week, Dave and Wendy answer the following 5 listener questions: What to do between your last race of the season and your training preparation for next season, Swimming Drills that will fix a dropped elbow, Marathon training by miles or by time, Swimming tools and equipment for triathlon newbies and The purpose for high cadence indoor cycling drills?
If you have a question you want featured on the podcast, email us at endurancehour@gmail.com or  send us a voicemail to Speakpipe.com/Endurancehour. Thanks for listening!
Show Notes / Resources:
Endurance Hour Youtube Channel
Join t2Endurance Club on Facebook
The t2Endurance Club on Facebook is a PRIVATE page for our athletes. It's dedicated to discussing all things endurance sports with an emphasis on community and support!
Every week, Coach Wendy & Dave will join the conversation with additional advice and feedback PLUS special health and fitness challenges!
Enter your email below for directions. We're looking forward to seeing on the inside!
Podcast: Play in new window | Download