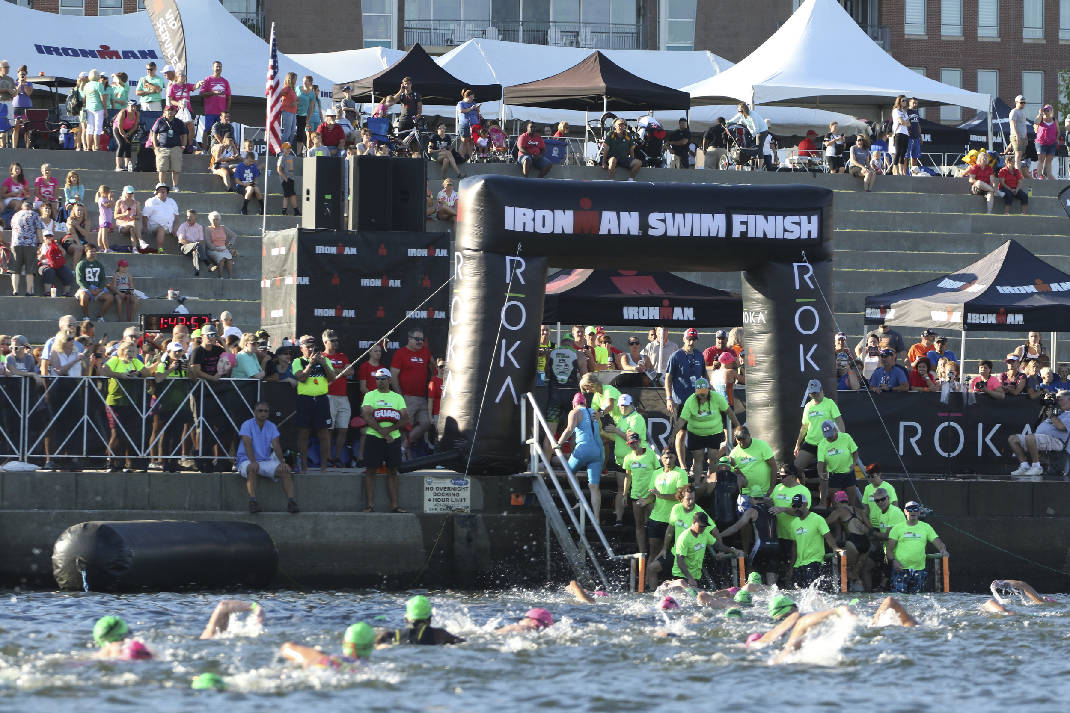 This week Dave and Wendy welcome first time Ironman finisher, John Meyer.  John decided 9 months ago to train for and complete Ironman Chattanooga in late September.  In this one on one consult with Wendy, John shares his Ironman Rookie Mistakes and lessons learned.  Ironman Chattanooga will be on September 30, 2018.
If you have a question you want featured on the podcast, email us at endurancehour@gmail.com or  send us a voicemail to Speakpipe.com/Endurancehour. Thanks for listening!
Show Notes / Resources:
Endurance Hour Youtube Channel
Join t2Endurance Club on Facebook
The t2Endurance Club on Facebook is a PRIVATE page for our athletes. It's dedicated to discussing all things endurance sports with an emphasis on community and support!
Every week, Coach Wendy & Dave will join the conversation with additional advice and feedback PLUS special health and fitness challenges!
Enter your email below for directions. We're looking forward to seeing on the inside!
Podcast: Play in new window | Download