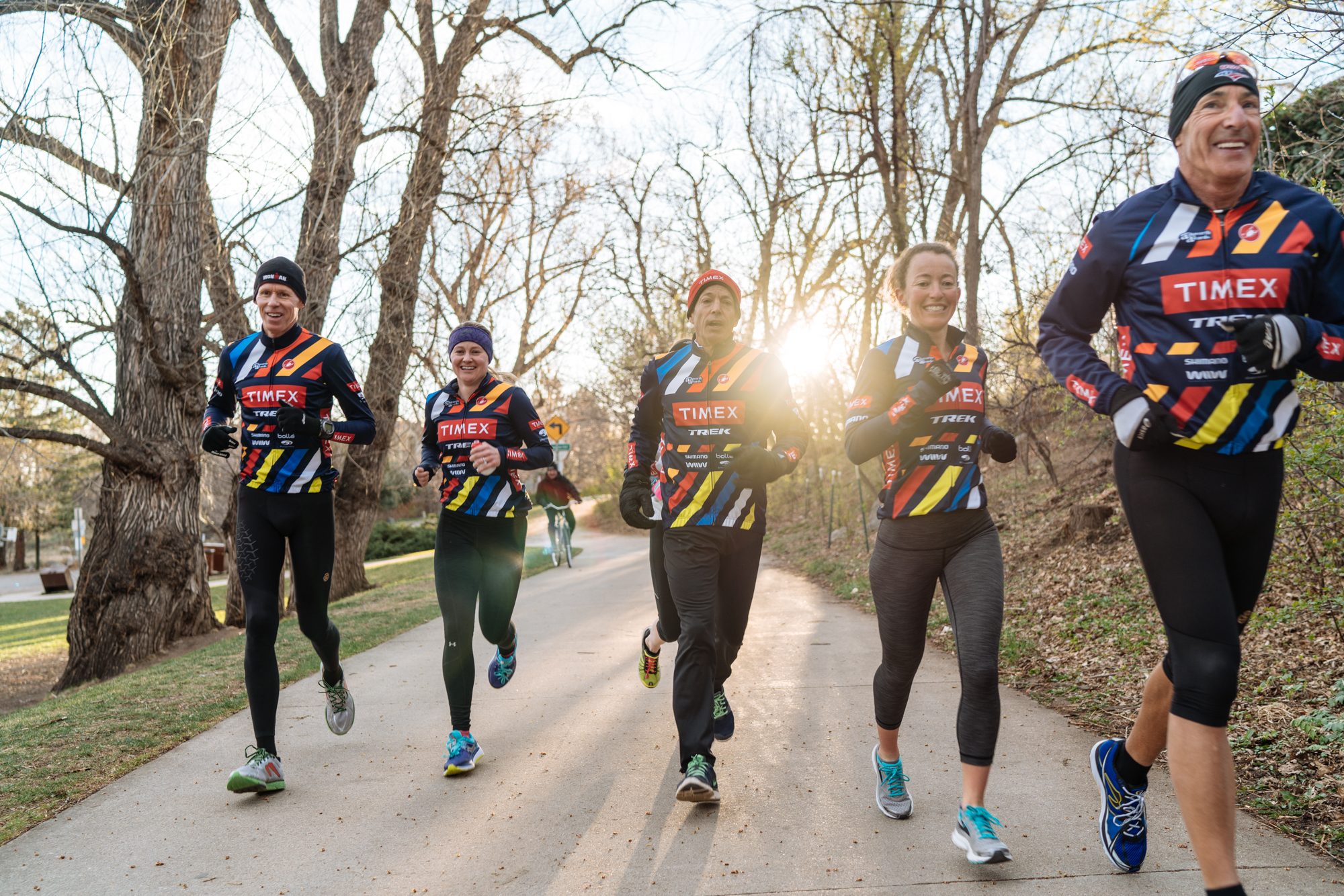 This week Dave and Wendy welcome Certified Strength and Conditioning Specialist, Bo Hickey from Ritter Sports and Performance in Austin, Texas.  Bo has spent a majority of his life in the water, mainly through a passion of surfing. His other regular athletic endeavors include the sports of basketball, marathon running, swimming, golf, and soccer. Bo has worked with a multitude of ability levels, from beginners to Olympic trials competitors. His training has led him to roles at the Facebook company headquarters as well as with the United States Department of Defense. Bo has completed a B.S. in Kinesiology and a M.S. in Exercise Science. He is also a Certified Strength & Conditioning Specialist through the NSCA.
If you have a question you want featured on the podcast, email us at endurancehour@gmail.com or  send us a voicemail to Speakpipe.com/Endurancehour. Thanks for listening!
Show Notes:
Bo Hickey Contact Info:
www.rittersp.com/swim- strength/
Endurance Hour Resources:
Endurance Hour Youtube Channel
Join t2Endurance Club on Facebook
The t2Endurance Club on Facebook is a PRIVATE page for our athletes. It's dedicated to discussing all things endurance sports with an emphasis on community and support!
Every week, Coach Wendy & Dave will join the conversation with additional advice and feedback PLUS special health and fitness challenges!
Enter your email below for directions. We're looking forward to seeing on the inside!
Podcast: Play in new window | Download