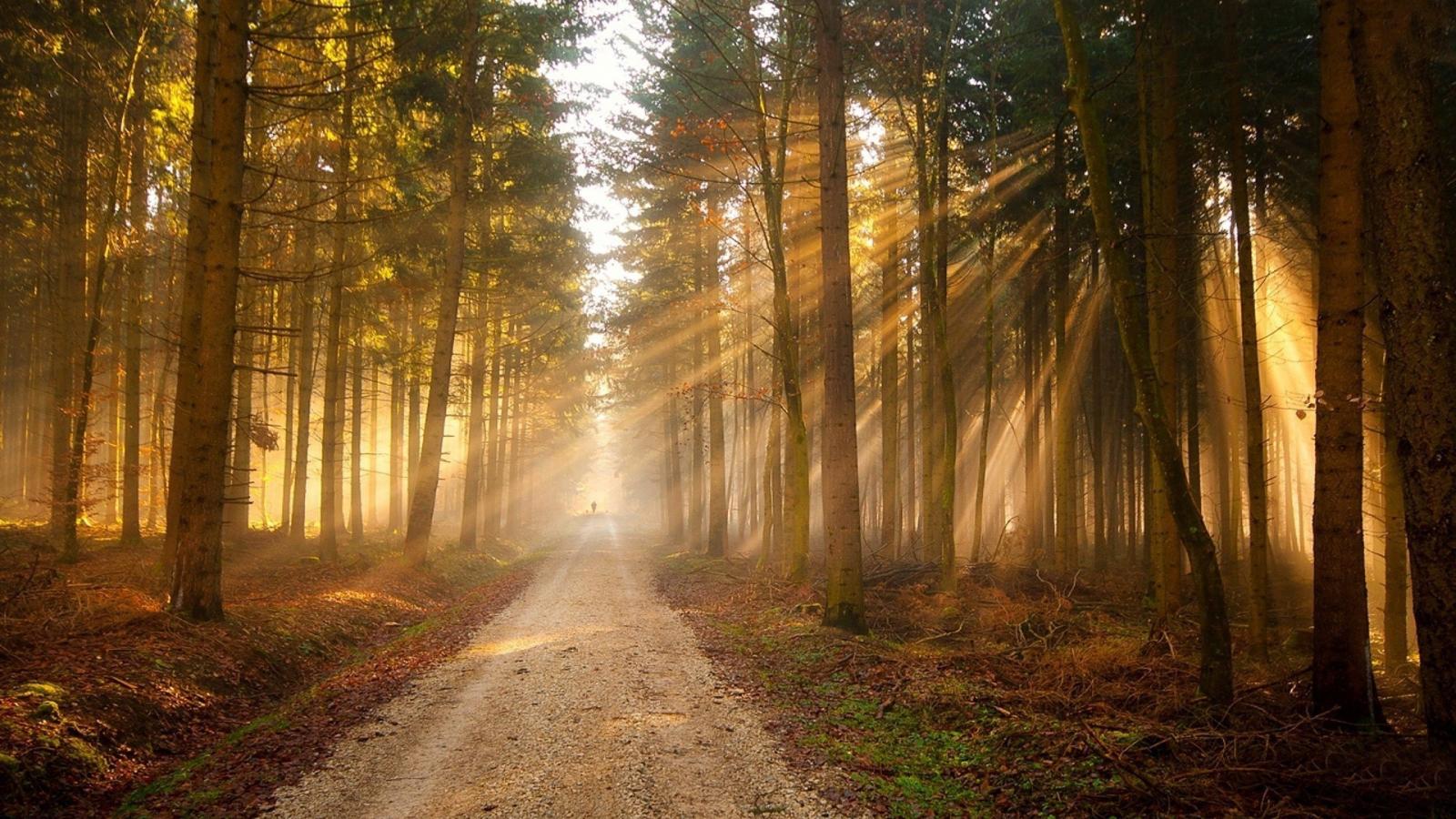 This week: What is your Morning Ritual (4:00 – 15:00), Swim Workout of the Day and Your Free Swim Form Analysis (15:00 – 21:00), T2Endurance Athlete Survey Results (21:00 – 53:00), Gwen Jorgensen on Twitter (53:00 – 56:00), Lance Armstrong as an Age Group Triathlete (56:00 – 1:03) , Listener Voicemail Q&A (1:03 – 1:15).  If you'd like to be a guest on the show or know someone who should be on the show, email  Dave@DaveEricksonMedia.com with "Podcast Guest" in the subject line.  Brands, Sponsors and Collaborators, please email us with "Podcast Partnership" in the subject line.
The Endurance Hour is a Dave Erickson Media Production.
Show Notes:
End of Year Triathlon Training Bundle for Beginners & Advanced Athletes
FREE Sprint Triathlon Training Plan for Beginners
Free Training Plan Giveaway
The Endurance Hour is giving away 5 free training plans this summer. No strings attached. Each winner will be able to choose from any one of our swimming, cycling, running or triathlon plans featured on EnduranceHour.com.
Deadline to enter is August 31, 2017.
Winners will be announced on the Endurance Hour podcast in early September AND notified by email. No purchase necessary.
Enter your email address below. Good luck!

Podcast: Play in new window | Download