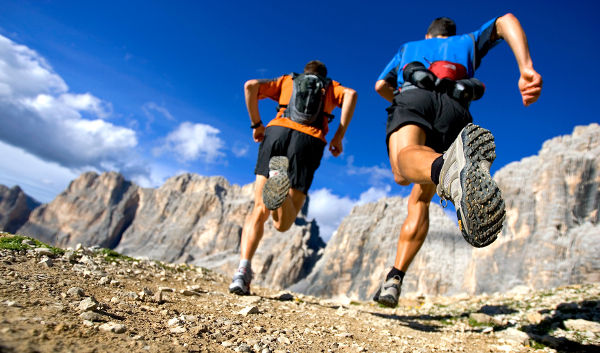 This week: Wendy and Dave answer voicemail questions such as, Strength Training for Triathletes, discuss the Benefits of Trail Running, Wendy shares her battle with Anemia, they both hint at a new Swimming Program and ask for your feedback on what to name it, they also respond to newsletter feedback plus a pair of shoutouts to the winners of Ironman 70.3 Austin and Ironman Cabo.
Leave us a VOICEMAIL question anytime from your laptop, desktop or cell phone.
Thank you so much for listening and supporting the show!

If you'd like to be a guest on the show or know someone who should be on the show, email  Dave@DaveEricksonMedia.com with "Podcast Guest" in the subject line.  Brands, Sponsors and Collaborators, please email us with "Podcast Partnership" in the subject line.
The Endurance Hour is a Dave Erickson Media Production.
Show Notes:
Free Download – The Benefits of Trail Running
Free Download – 5 Causes of Breathless Swimming
End of Year Triathlon Training Bundle for Beginners & Advanced Athletes
FREE Sprint Triathlon Training Plan for Beginners
How Does Anemia Impact Your Health, Fitness and Performance
Join t2Endurance Club on Facebook
The t2Endurance Club on Facebook is a PRIVATE page for our athletes. It's dedicated to discussing all things endurance sports with an emphasis on community and support!
Every week, Coach Wendy & Dave will join the conversation with additional advice and feedback PLUS special health and fitness challenges!
Enter your email below for directions. We're looking forward to seeing on the inside!
Podcast: Play in new window | Download