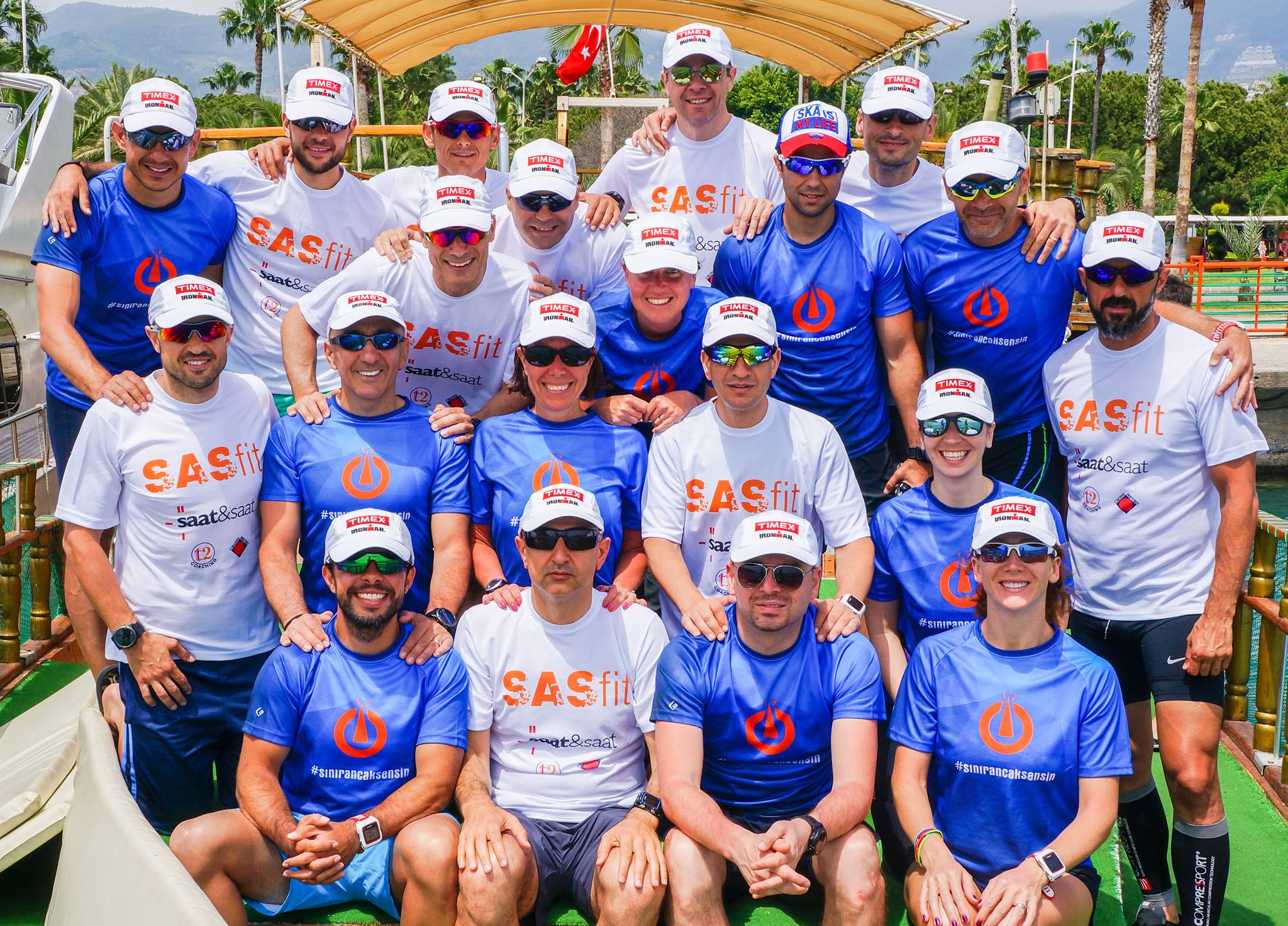 This week, Dave and Wendy have fun talking about their recent international trips to Hong Kong and Istanbul, Turkey.  Wendy was in Turkey for a SASfit Team coaching clinic and a pair of triathlon events.  One of those events was the Gloria Ironman 70.3 Turkey.  Dave was in Hong Kong for vacation and talks about the 15 hour time difference he experienced and some of the food he ate and didn't eat.  We hope you enjoy.
Thank you so much for listening and supporting the show!

If you'd like to be a guest on the show or know someone who should be on the show, email  Dave@DaveEricksonMedia.com with "Podcast Guest" in the subject line.  Brands, Sponsors and Collaborators, please email us with "Podcast Partnership" in the subject line.
The Endurance Hour is a Dave Erickson Media Production.
Show Notes:
Free Download – 5 Causes of Breathless Swimming
End of Year Triathlon Training Bundle for Beginners & Advanced Athletes
FREE Sprint Triathlon Training Plan for Beginners
Join Our Awesome Newsletter!
Weekly Health, Fitness and Performance Help for Endurance Athletes and Fitness Fanatics!
PLUS - Receive a FREE copy of Wendy Mader's "2018 Action Plan" to help you achieve greater success in your personal, professional and athletic endeavors! Enter your email below.
Podcast: Play in new window | Download