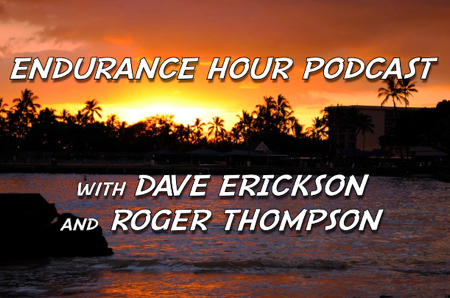 Endurance Hour Podcast #12 (4.1.12) Episode #12 part two:  On location in Galveston, Texas, Dave Erickson and  Roger Thompson in Spokane, Washington talk with  XTERRA Professional Triathlete, Will Kelsay in Saipan only days after he took part in the "Triple Crown" of XTERRA Championship racing (Guam, Philippines, Saipan).   Also, the "Iron War" book giveaway contest continues. 
Below from Youtube.com/XTERRAPlanet:
Highlights from 2009 XTERRA Saipan, located in the beautiful Northern Mariana Islands.

Wanna support the show and the production of our program? Donate $5 a month (recurring payment) CLICK HERE.
CONNECT WITH THE ENDURANCE HOUR PODCAST:
Join Our Awesome Email List
And Receive a FREE copy of our "Triathlon on a Budget" guide. Inside: How To Save on Tri Gear, Nutrition Tips and Discounted Race Fees!
Podcast: Play in new window | Download