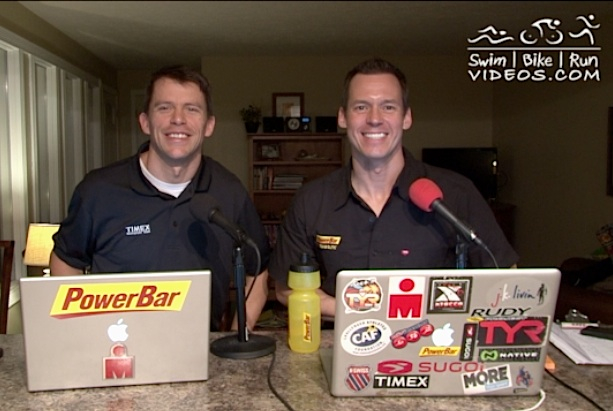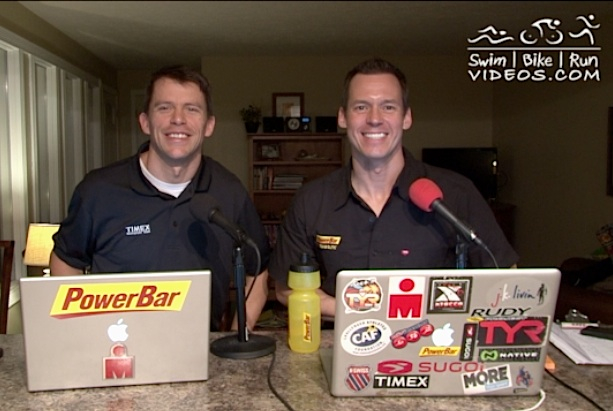 Endurance Hour Podcast #126 (10.29.14) In this episode we hear from Ben Greenfield about his 2 week prep for the 2014 Ironman World Championship, Weekend Race Results from Ironman 70.3 Miami, Ironman 70.3 Austin and the XTERRA World Championship plus the feel-good story of the year about John Maclean's latest triathlon and finally Lance Armstrong Outrage on Facebook.
Wanna support the show and the production of our program? Donate just $2 a month (recurring payment) CLICK HERE.
CONNECT WITH THE ENDURANCE HOUR PODCAST:
Join t2Endurance Club on Facebook
The t2Endurance Club on Facebook is a PRIVATE page for our athletes. It's dedicated to discussing all things endurance sports with an emphasis on community and support!
Every week, Coach Wendy & Dave will join the conversation with additional advice and feedback PLUS special health and fitness challenges!
Enter your email below for directions. We're looking forward to seeing on the inside!