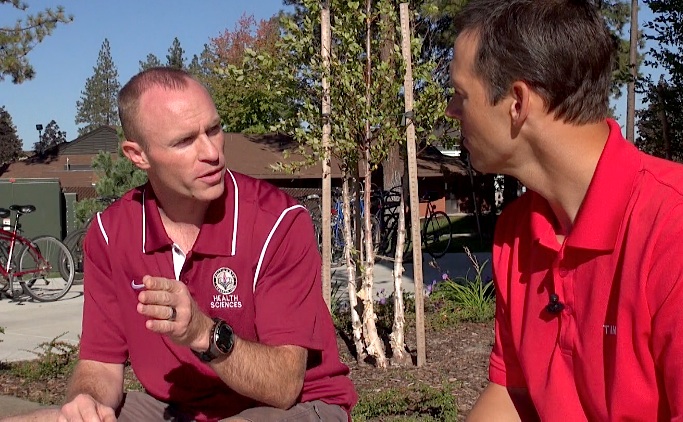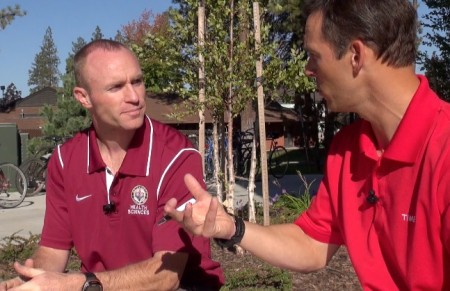 Endurance Hour Podcast #119 (9.10.14) What is VO2, Lactate, Pros and Cons of training off Heart Rate, the Benefits of High Intensity Interval Training and Tabata Workouts with special guest, Dr. Matt Silvers, Assistant Professor at Whitworth University in the Department of Health Sciences.
CONNECT WITH THE ENDURANCE HOUR PODCAST:
Join t2Endurance Club on Facebook
The t2Endurance Club on Facebook is a PRIVATE page for our athletes. It's dedicated to discussing all things endurance sports with an emphasis on community and support!
Every week, Coach Wendy & Dave will join the conversation with additional advice and feedback PLUS special health and fitness challenges!
Enter your email below for directions. We're looking forward to seeing on the inside!